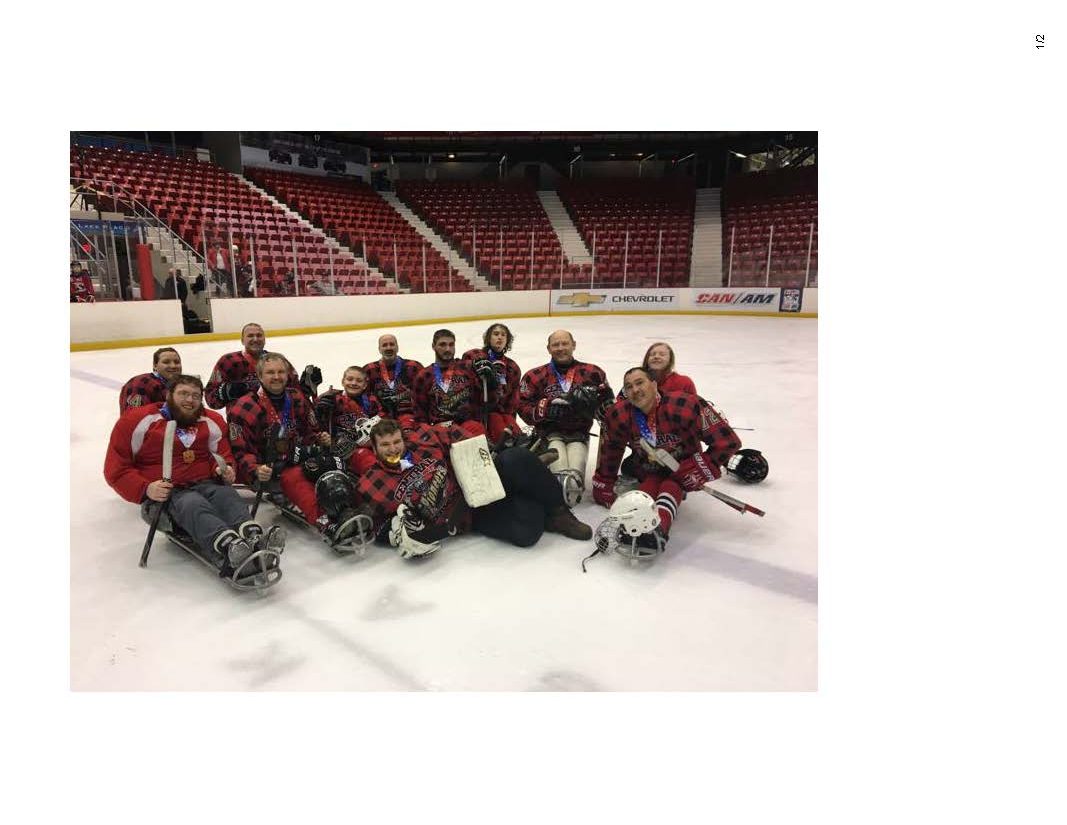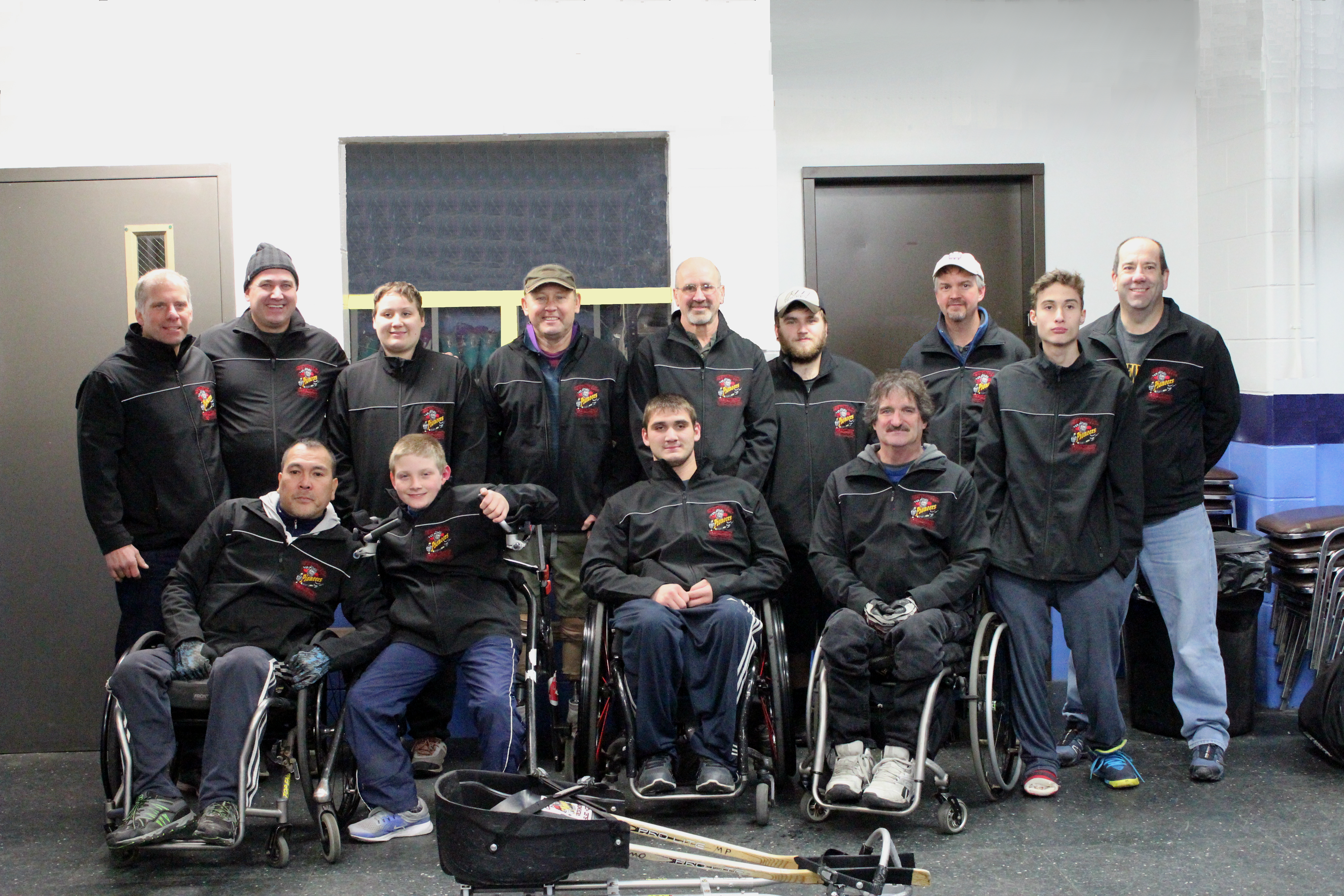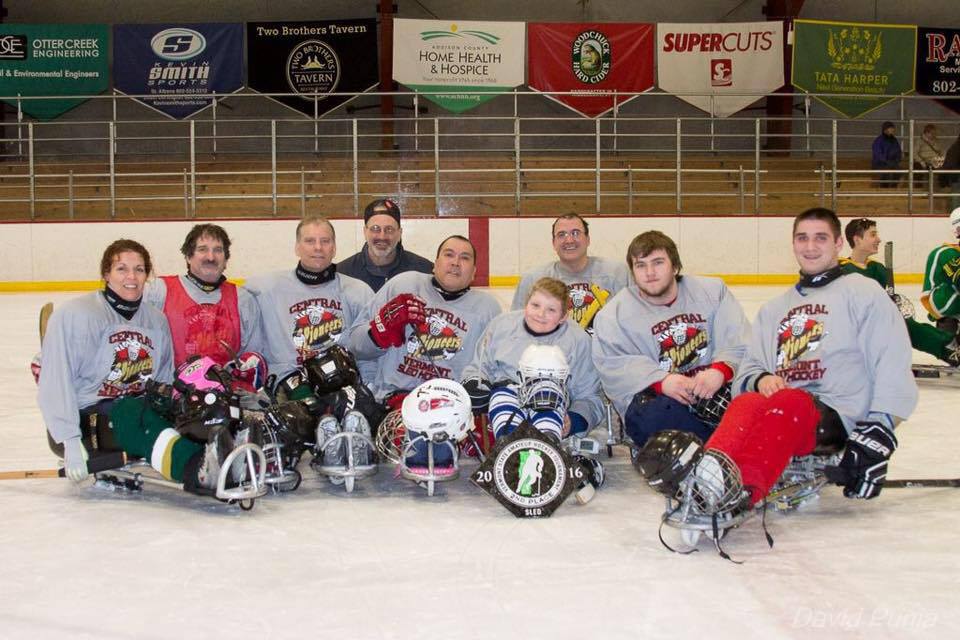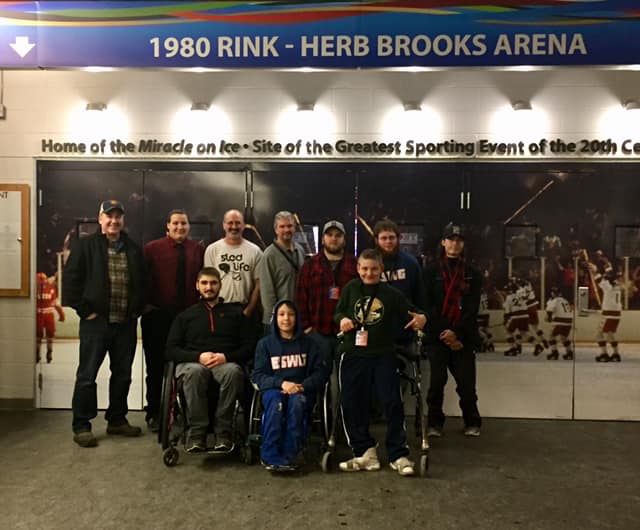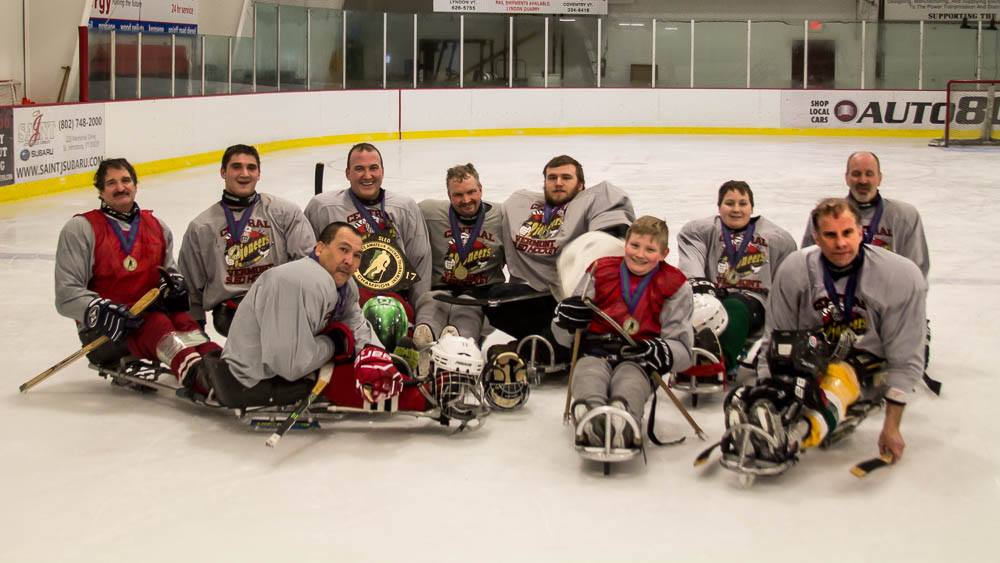 Who are the Pioneers?
We are folks who love to play hockey and are forming a Central Vermont sled hockey team.  We range in age from 10 years old to 65.  Most of us have some type of physical challenge that makes sitting in a hockey sled the only way we can play this sport.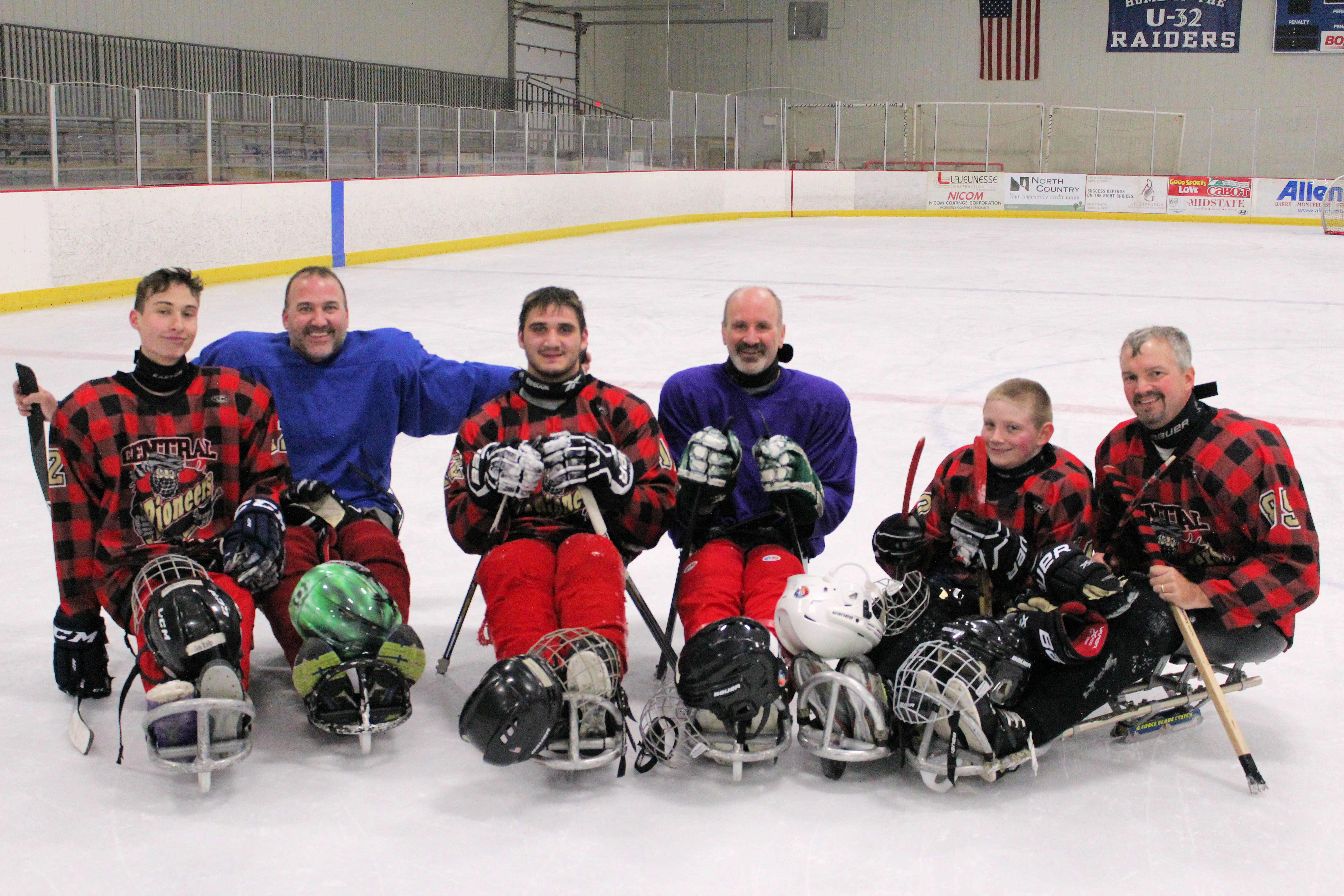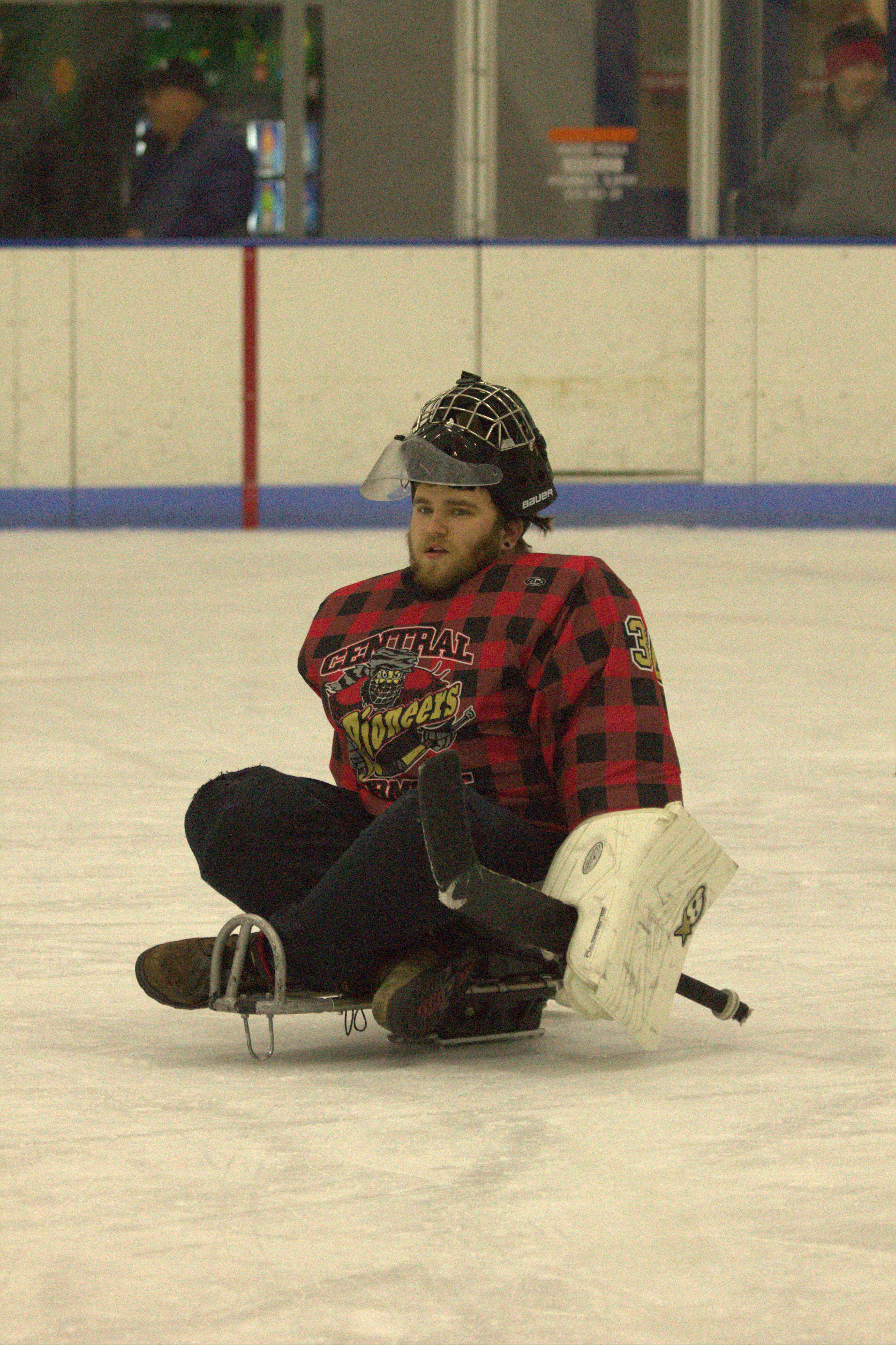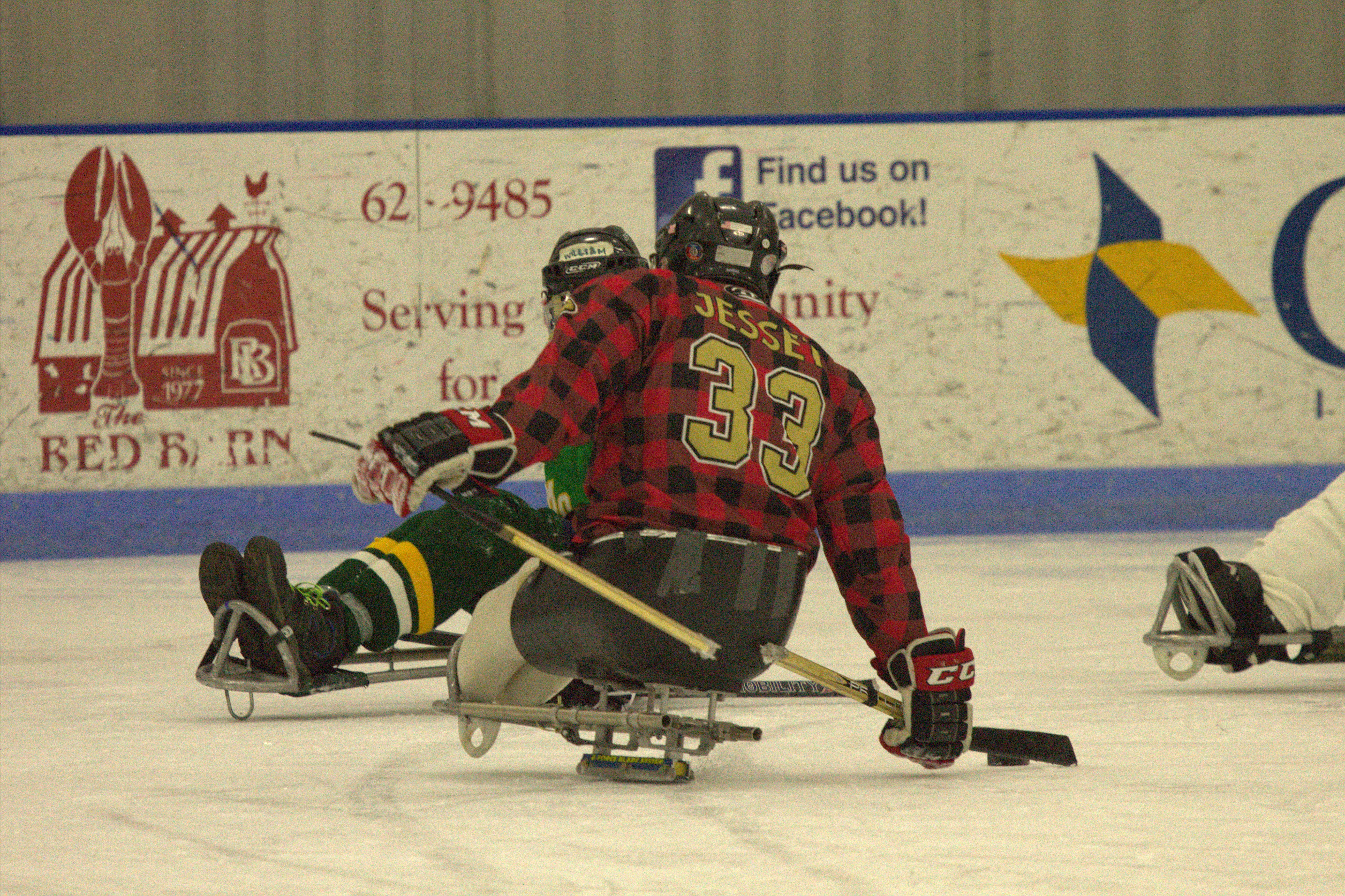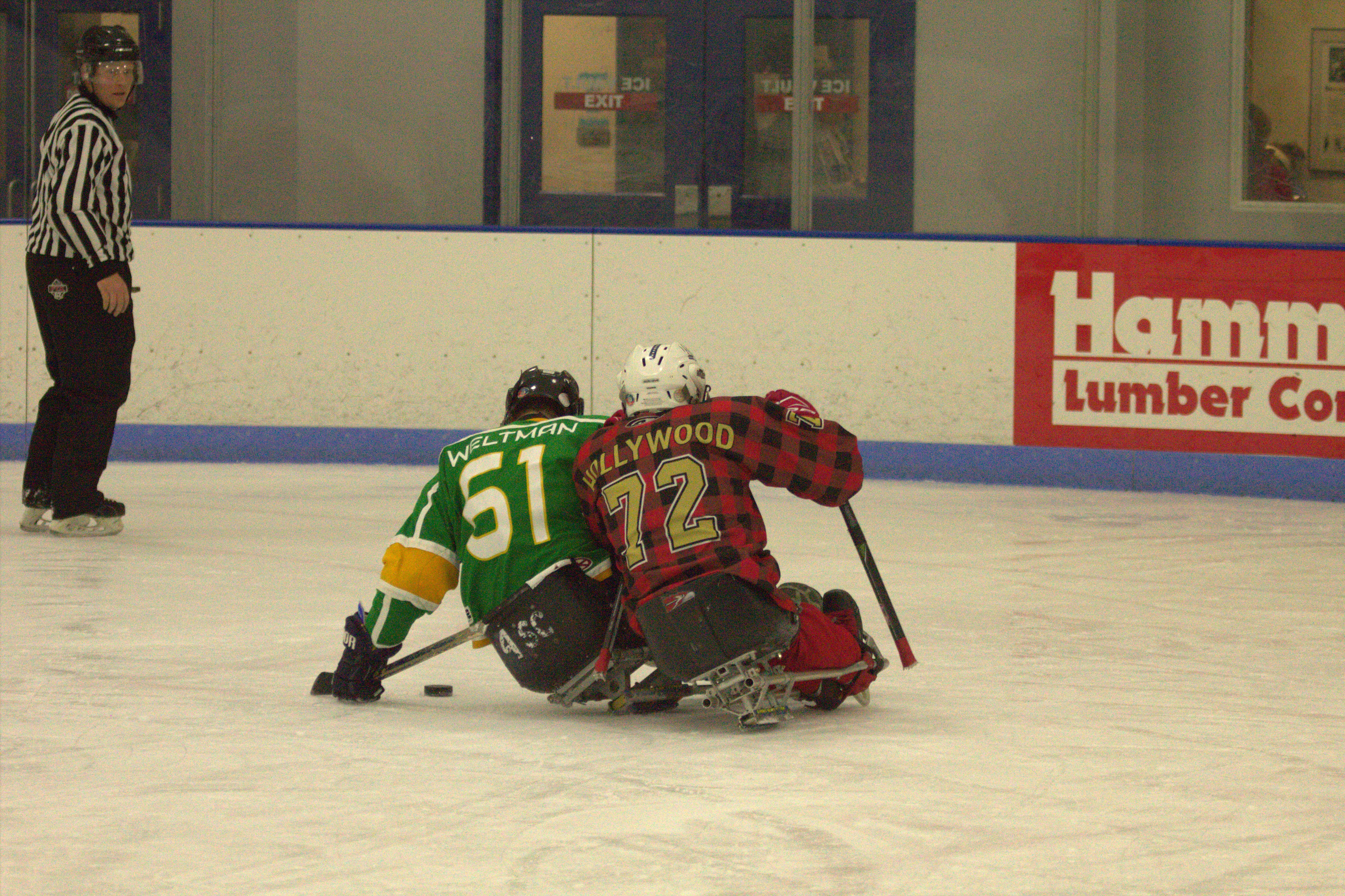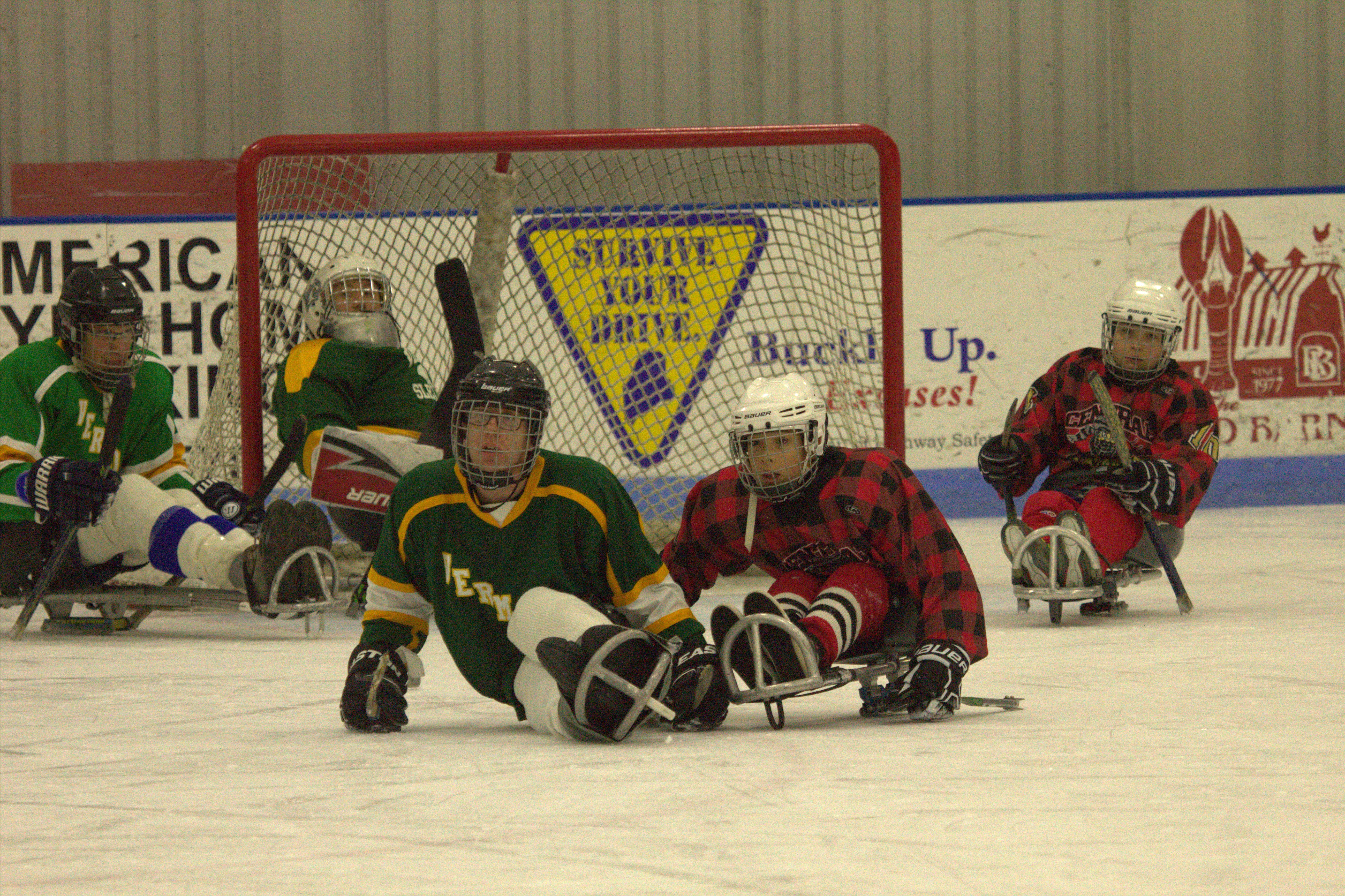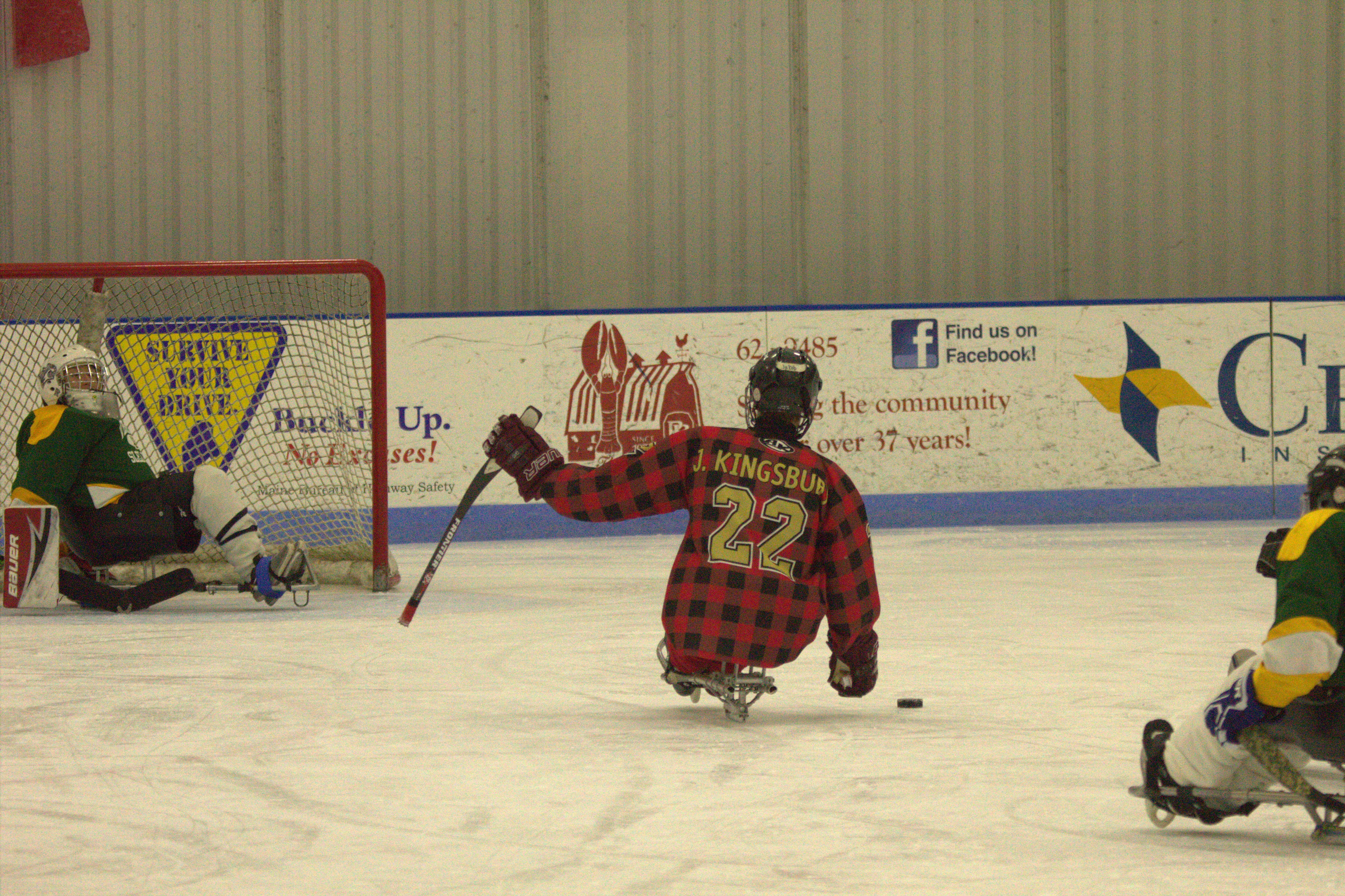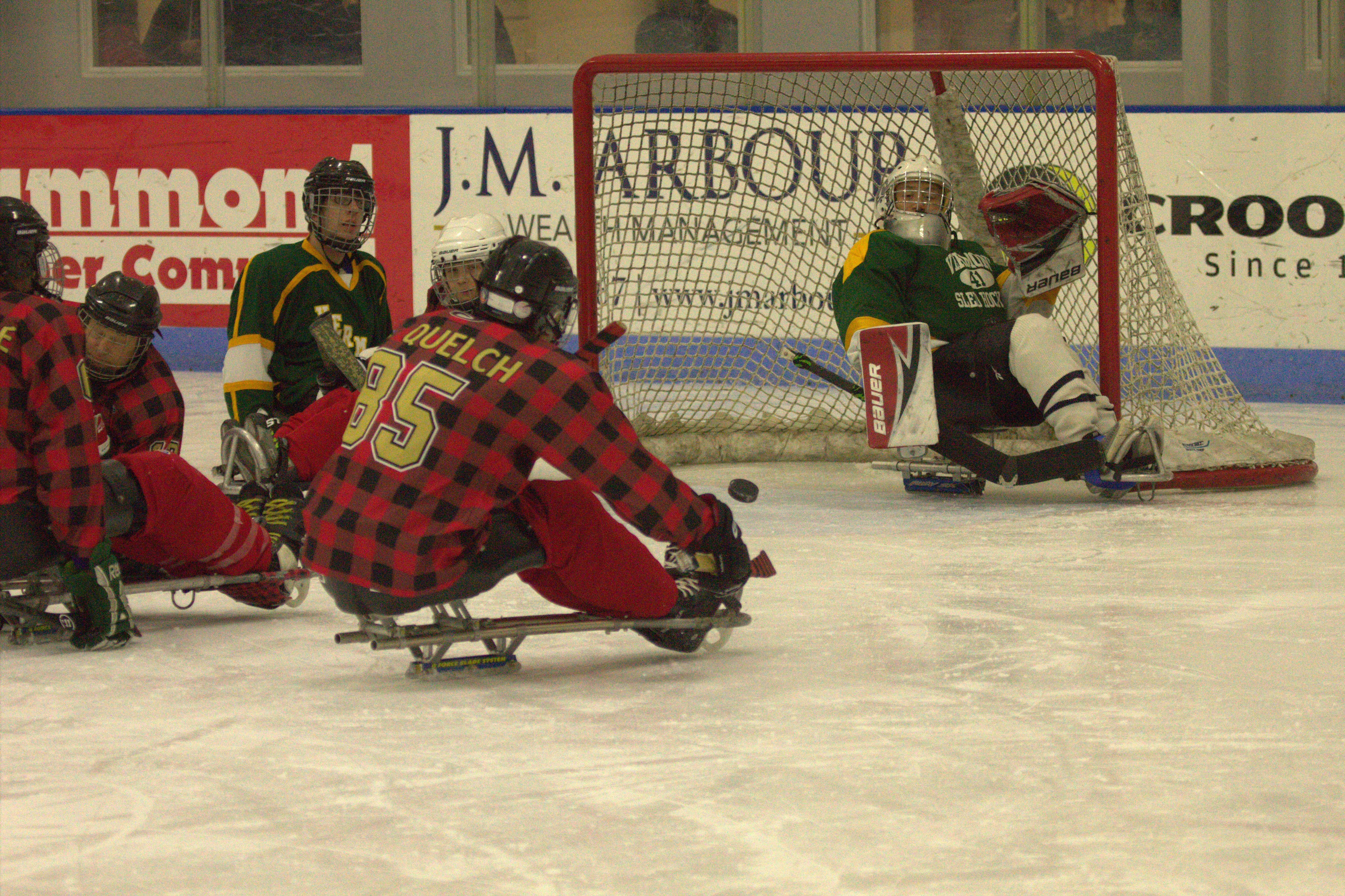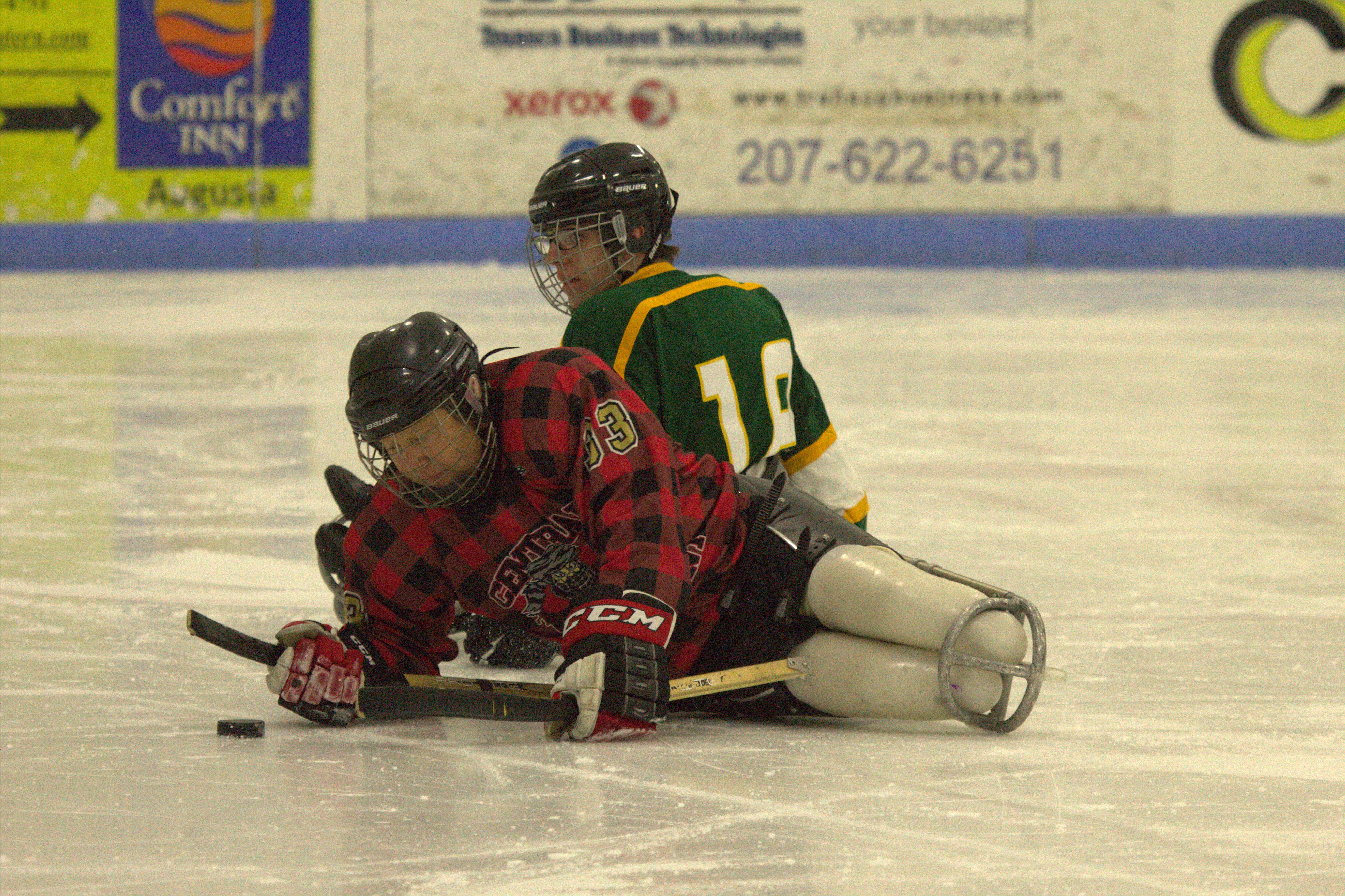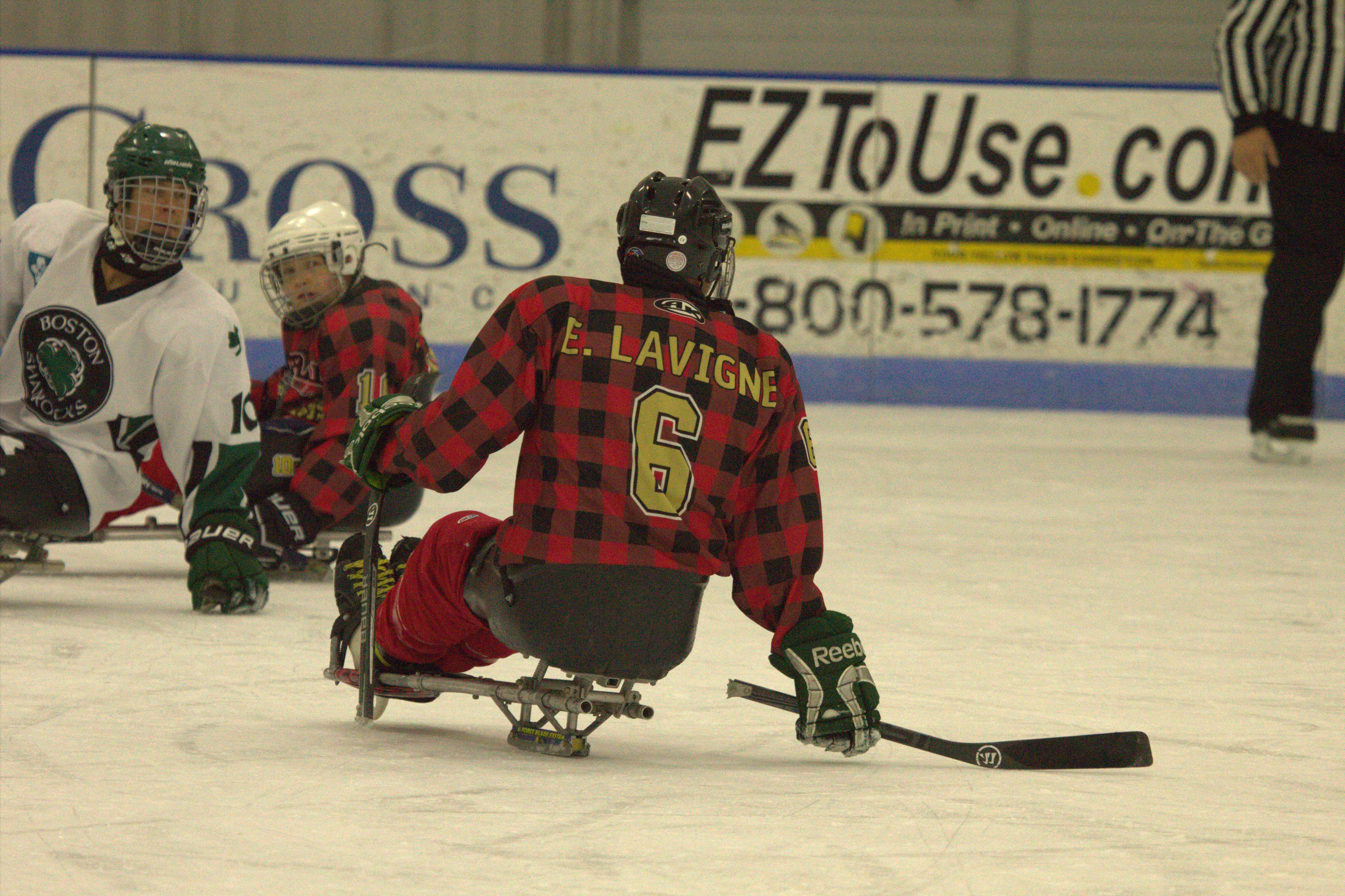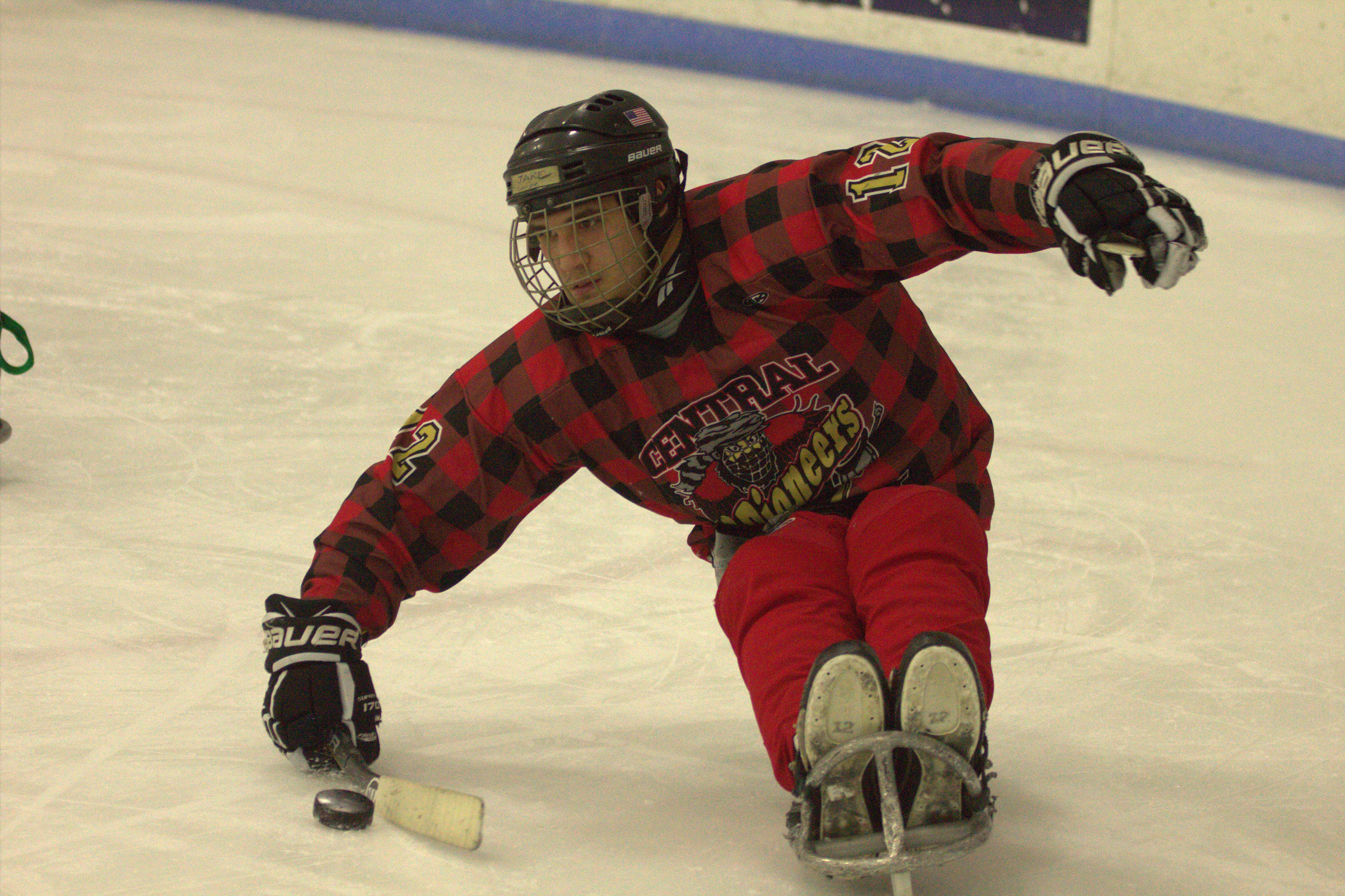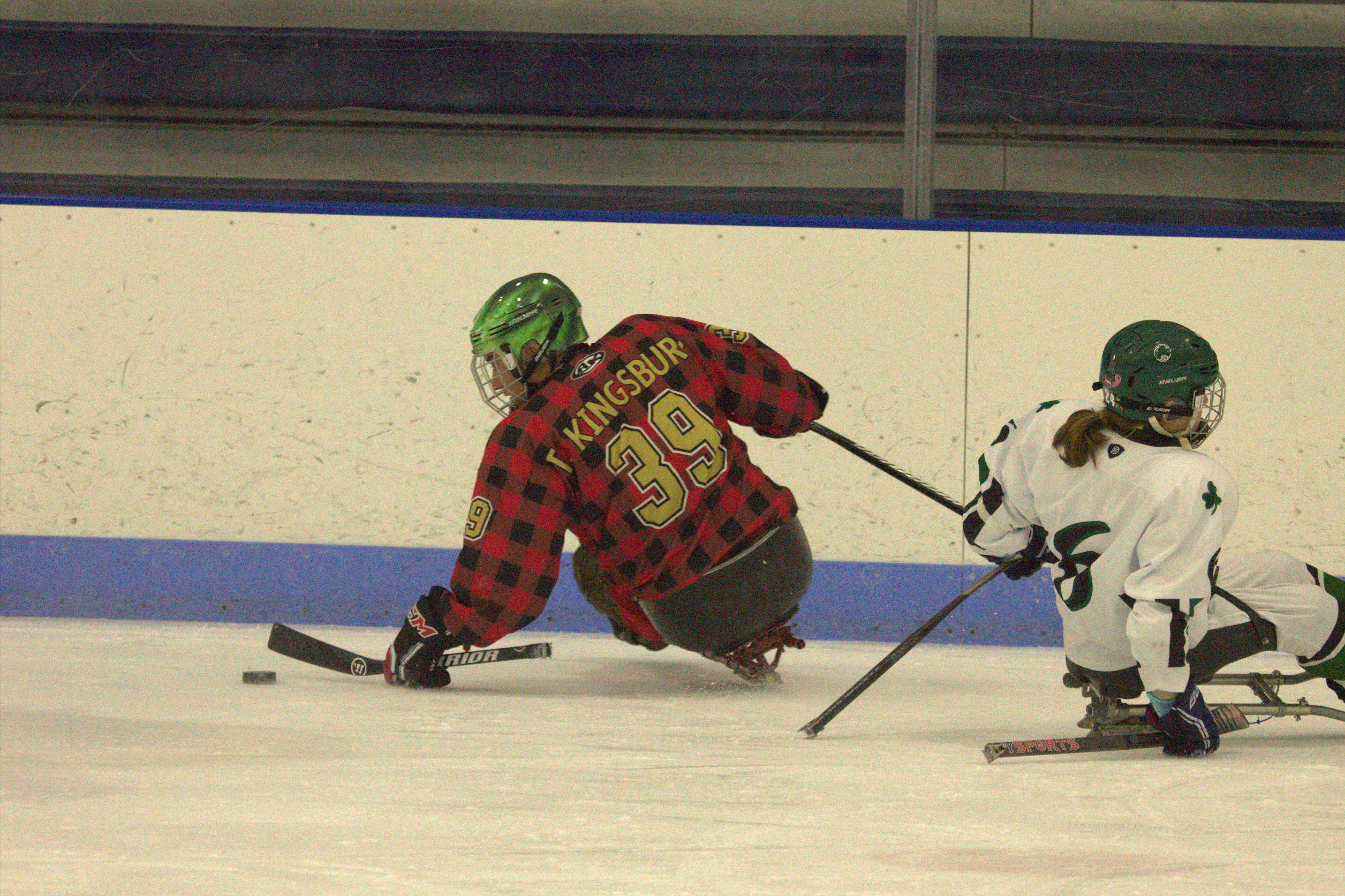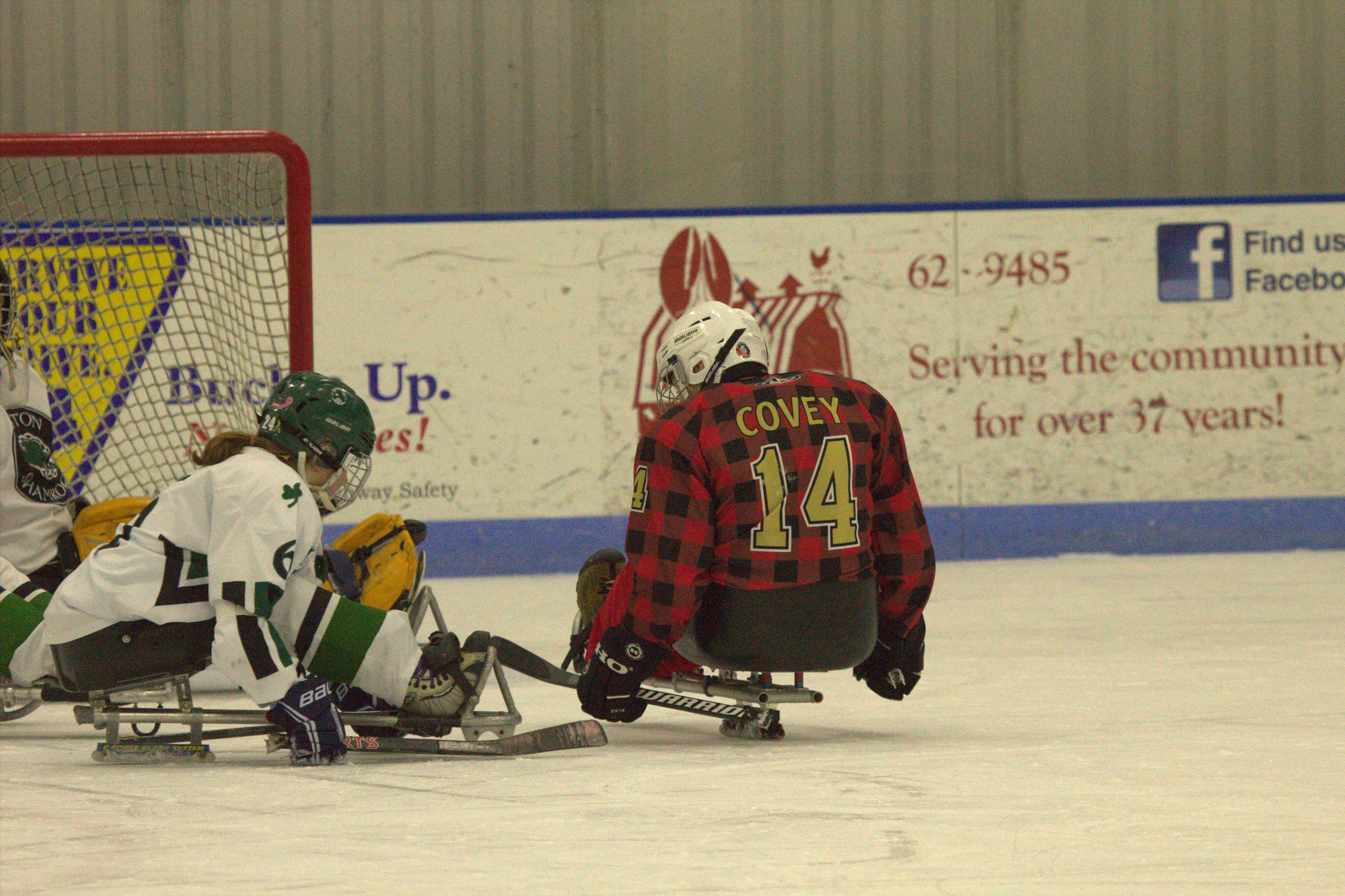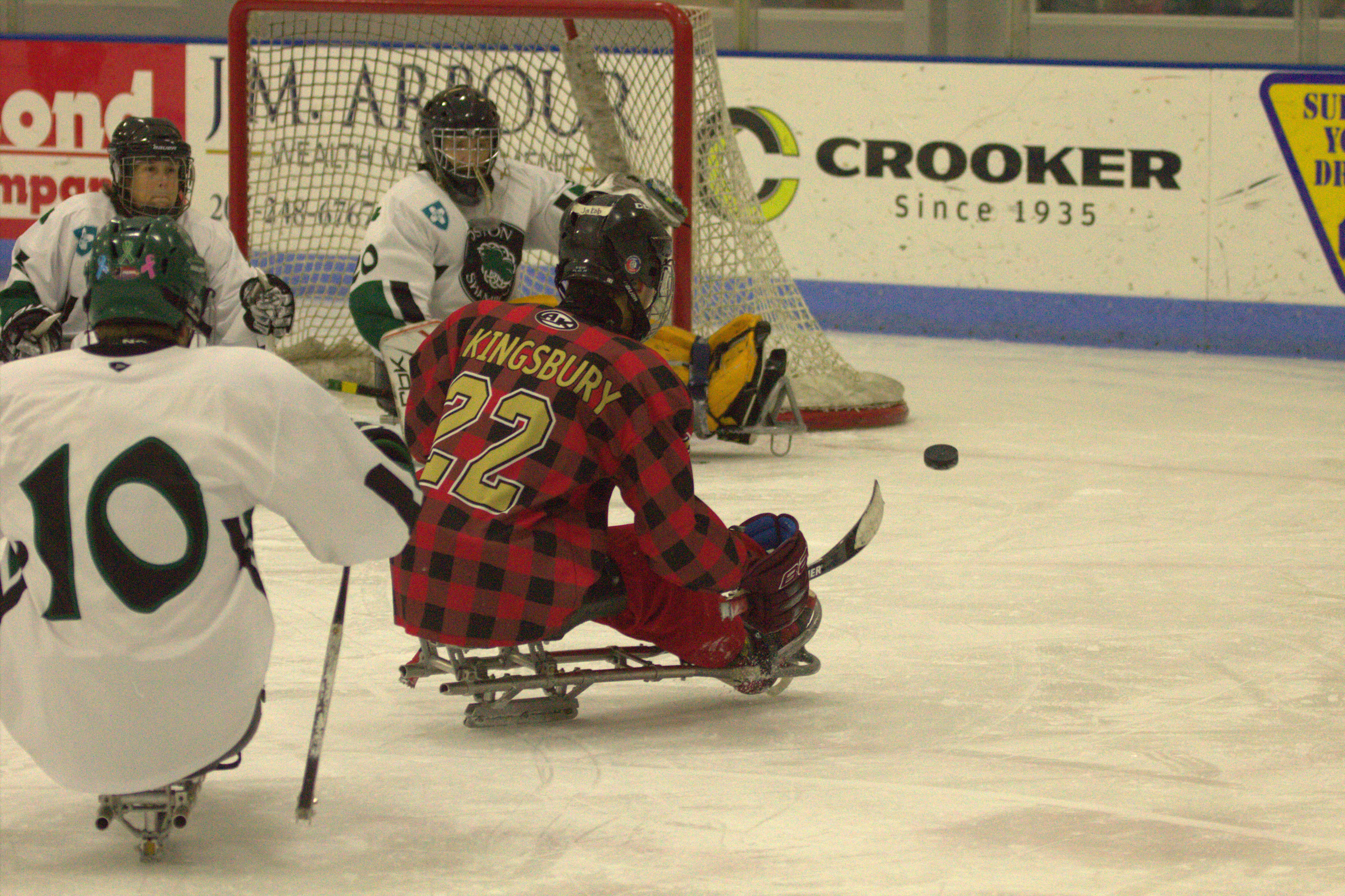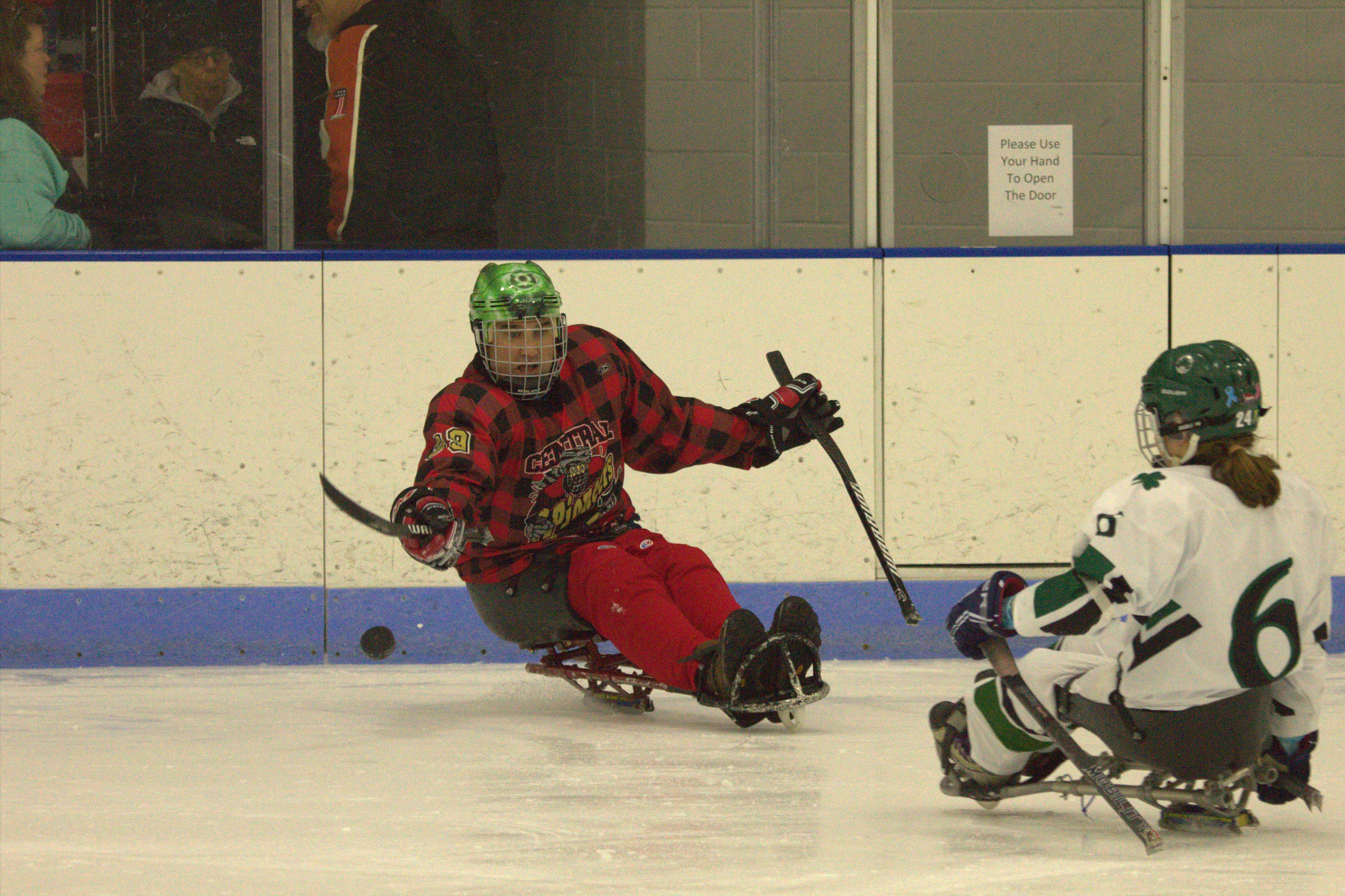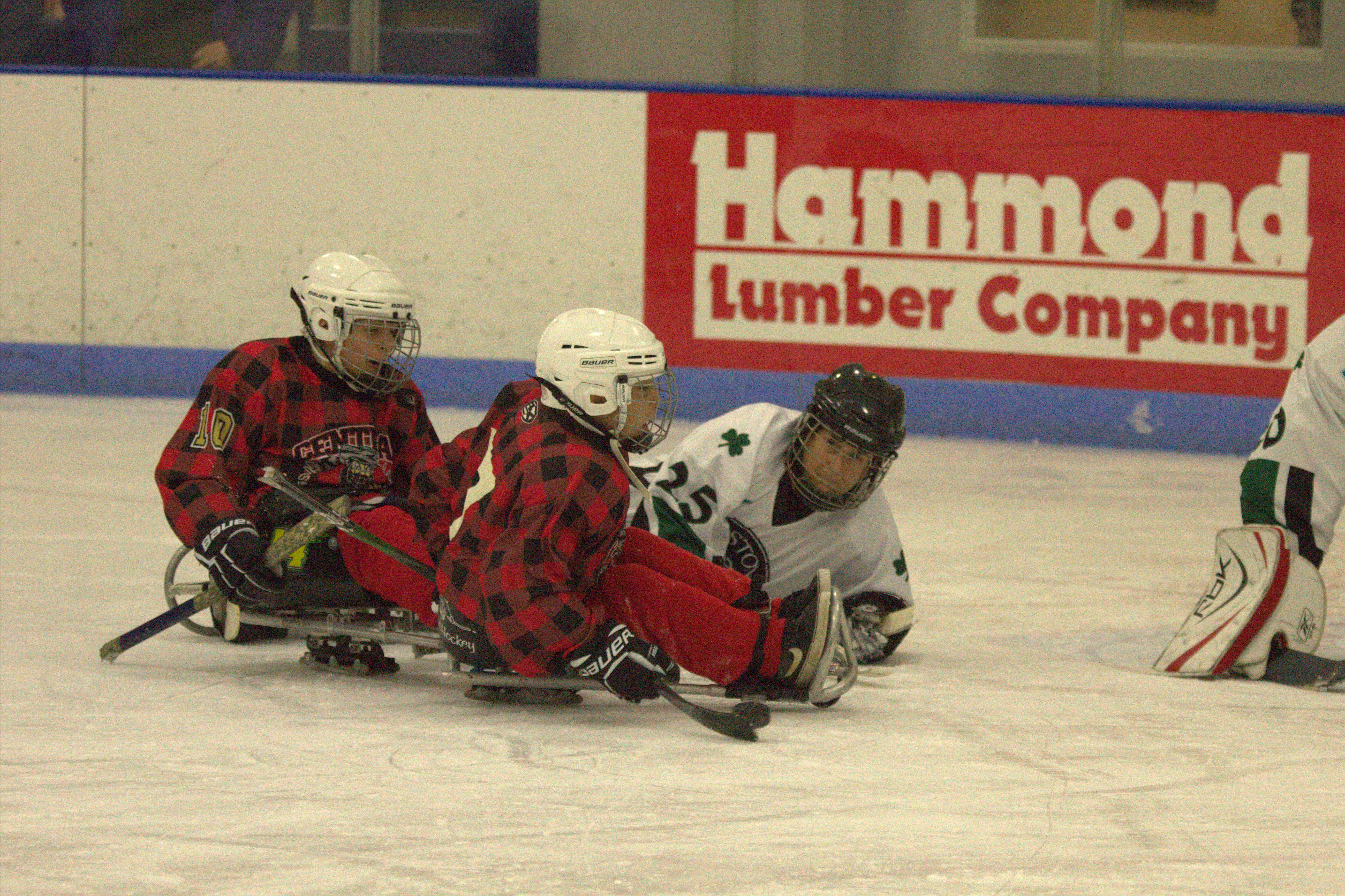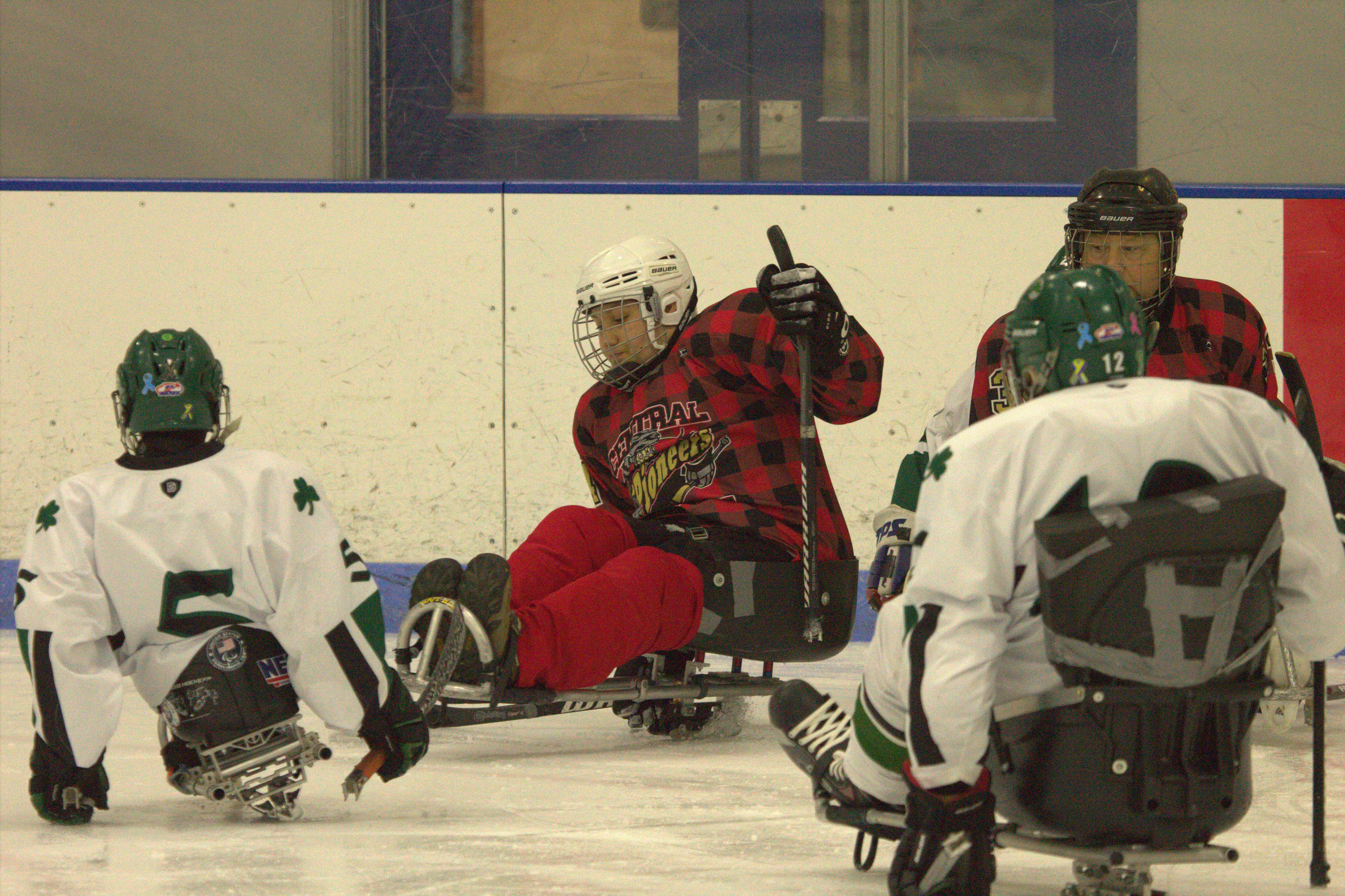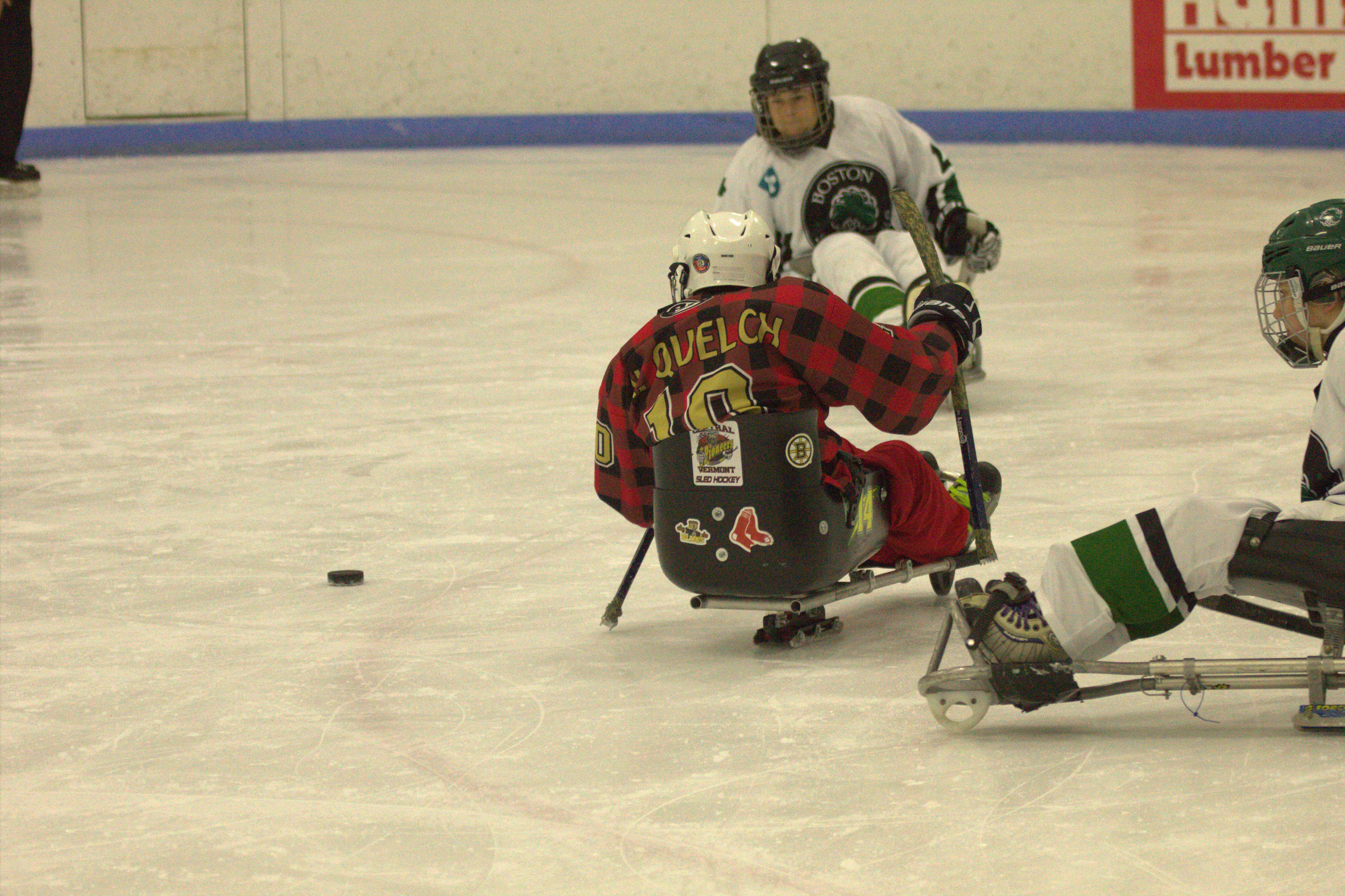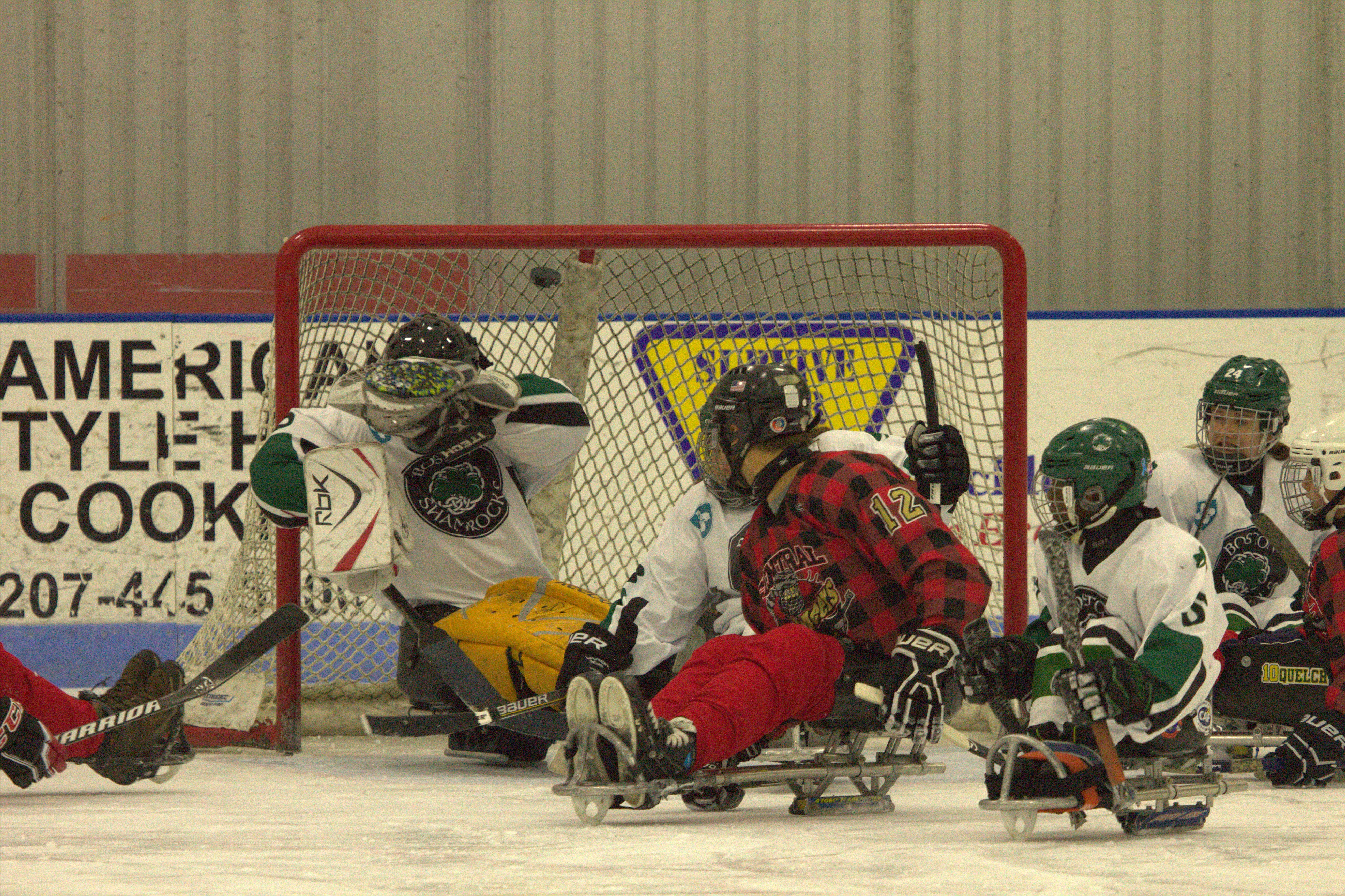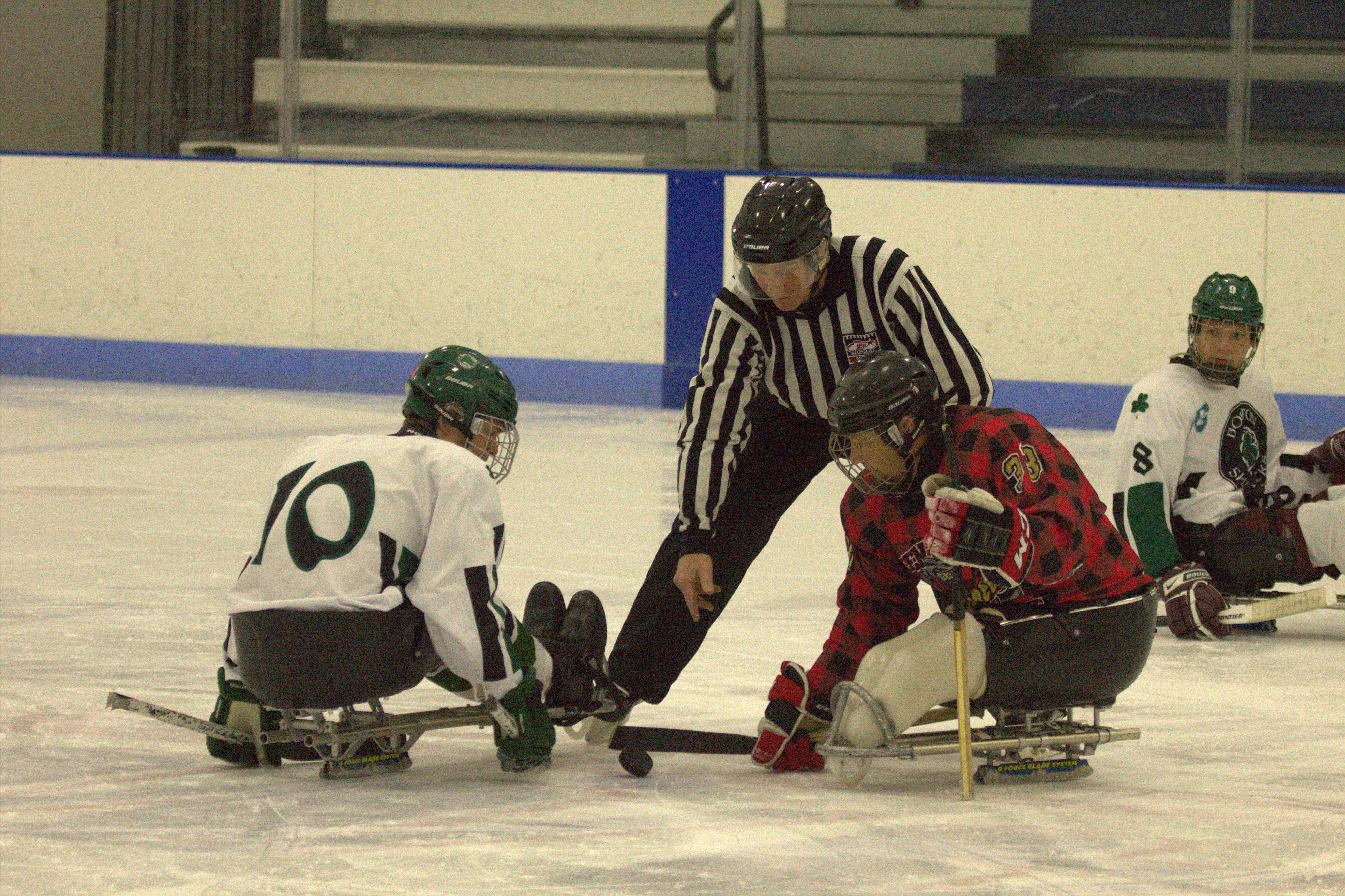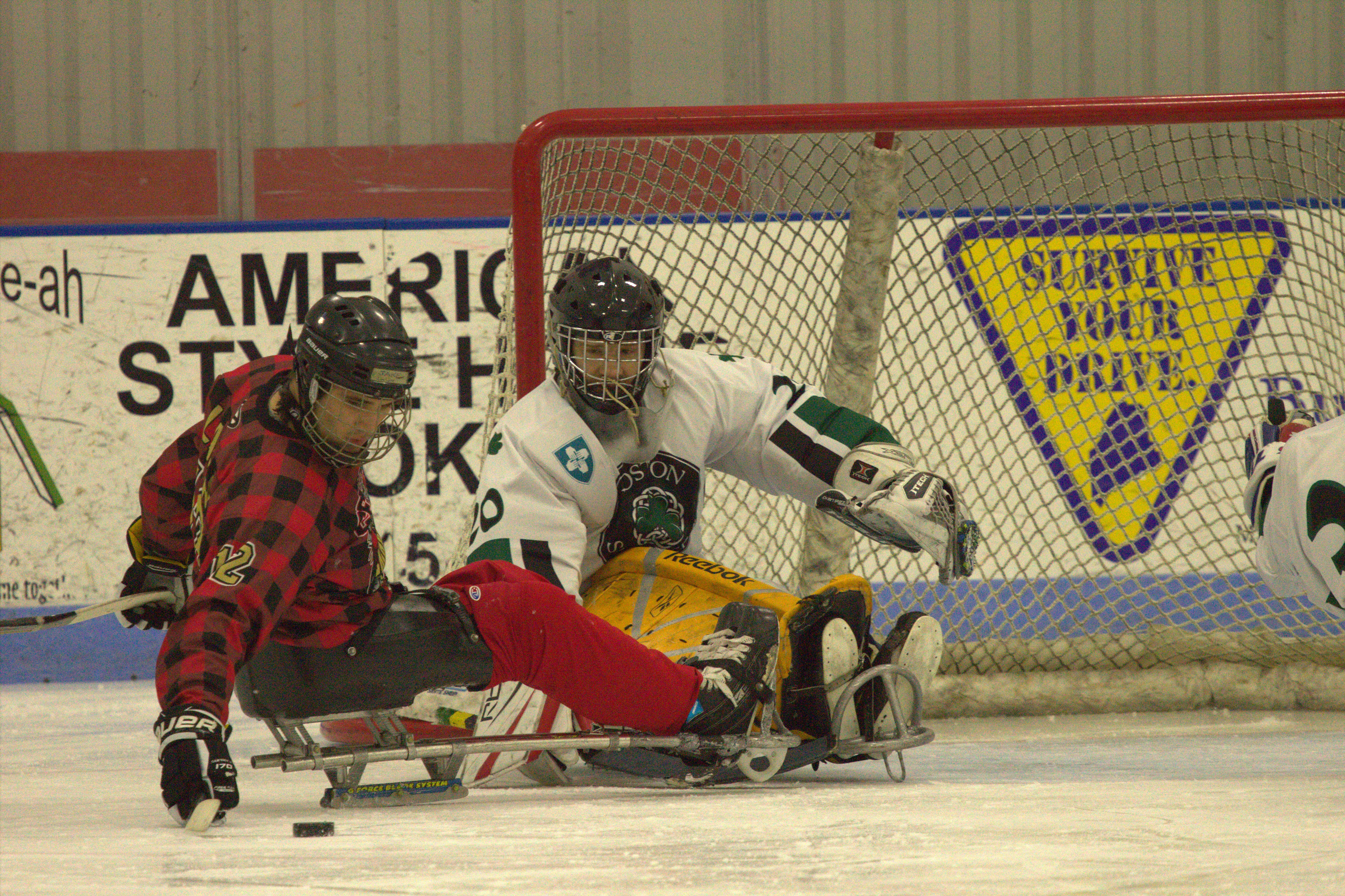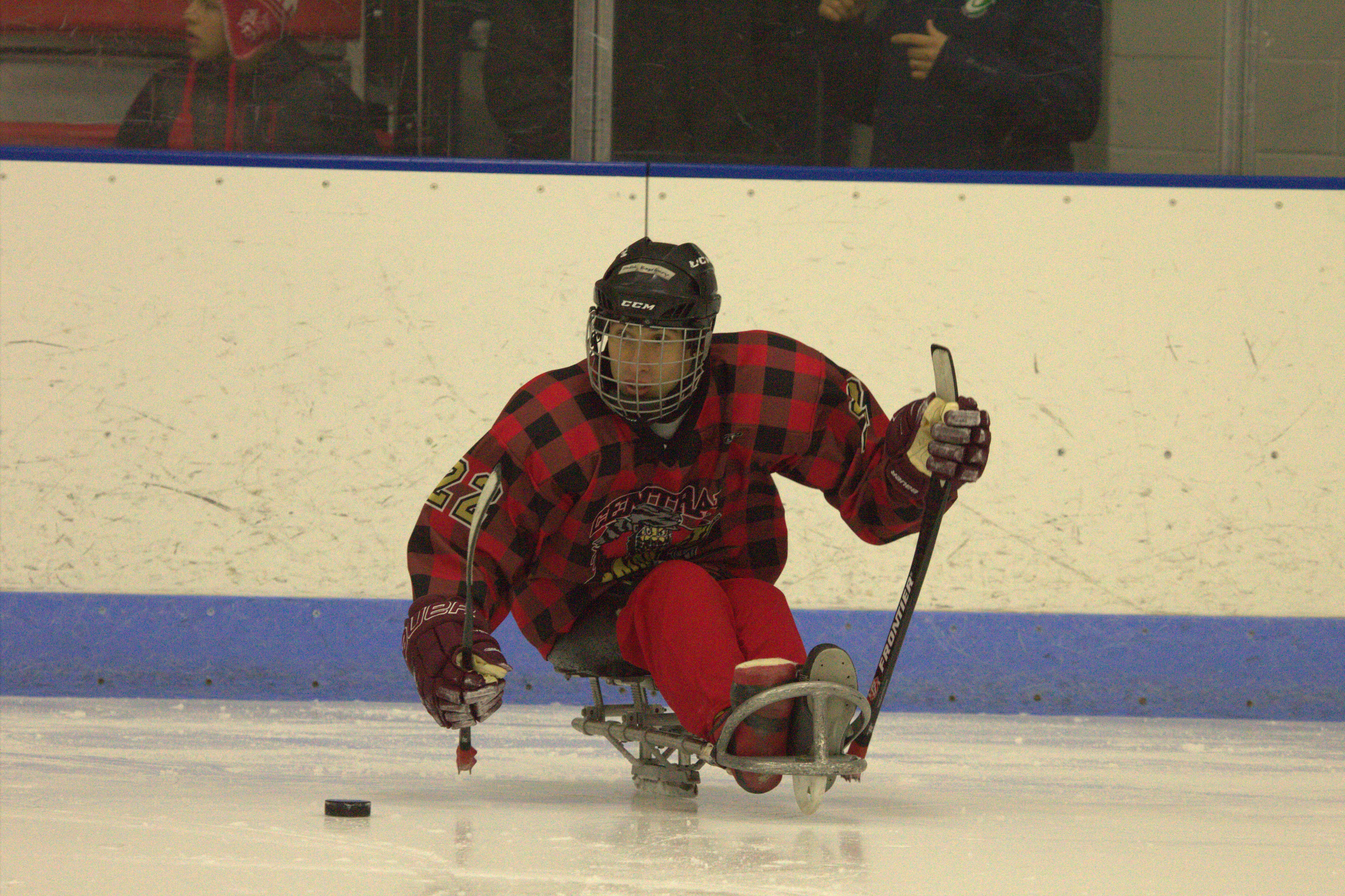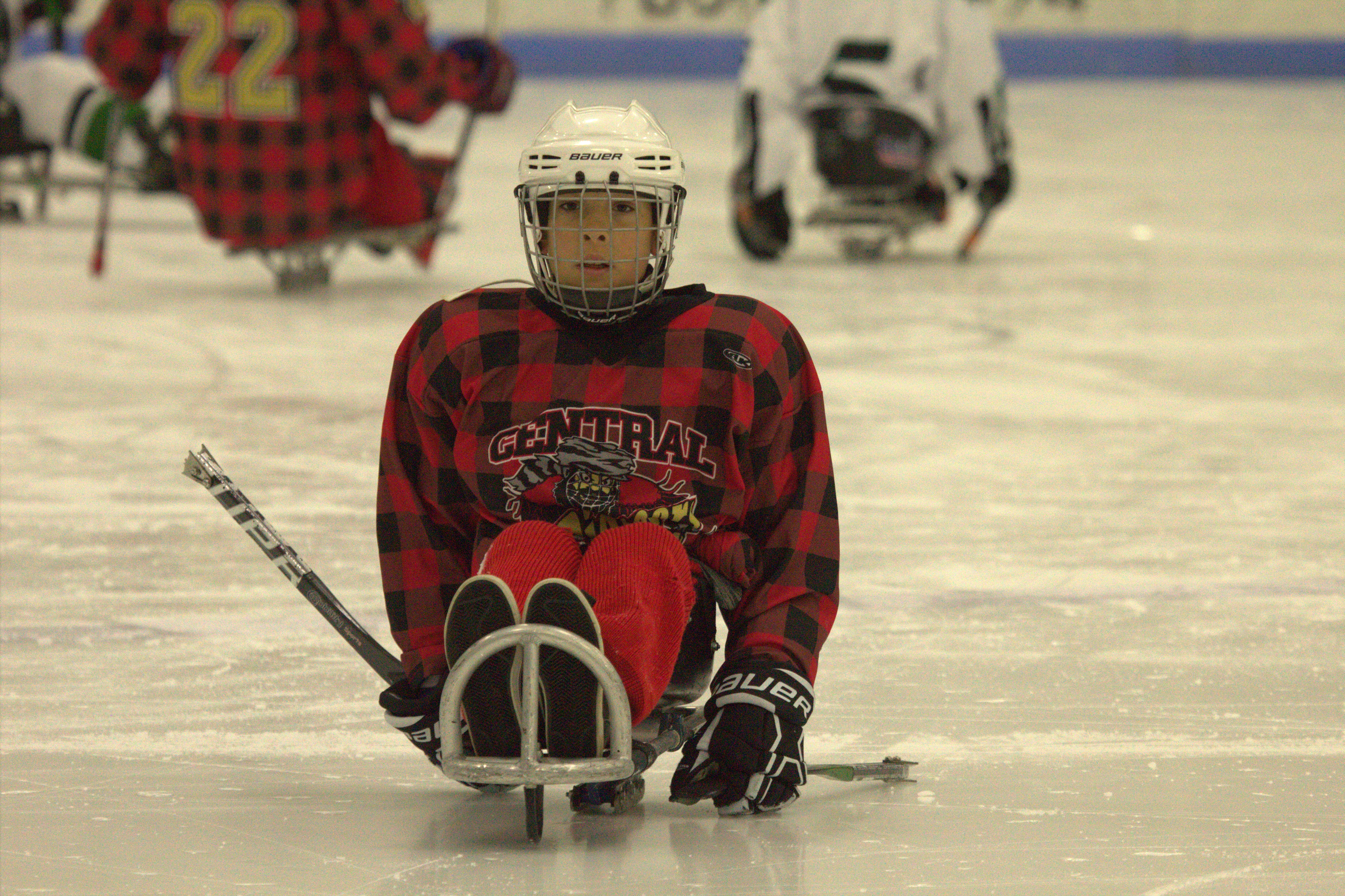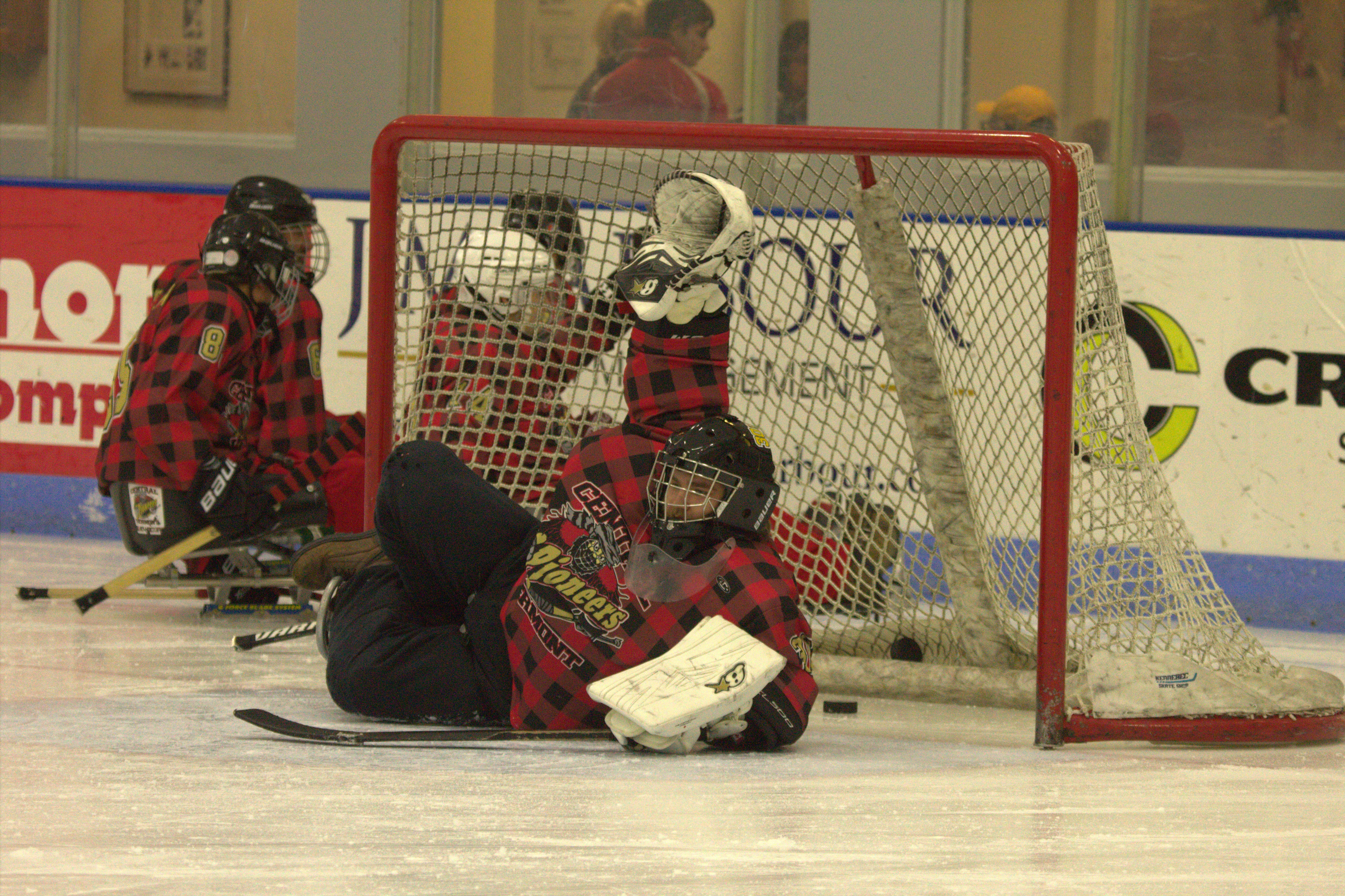 We have 3 father/son duos on the team, which we think is pretty special. We practice together each week and play in tournaments throughout the Northeast.  As often as we can, we hold clinics to introduce the sport to others who may benefit from playing.