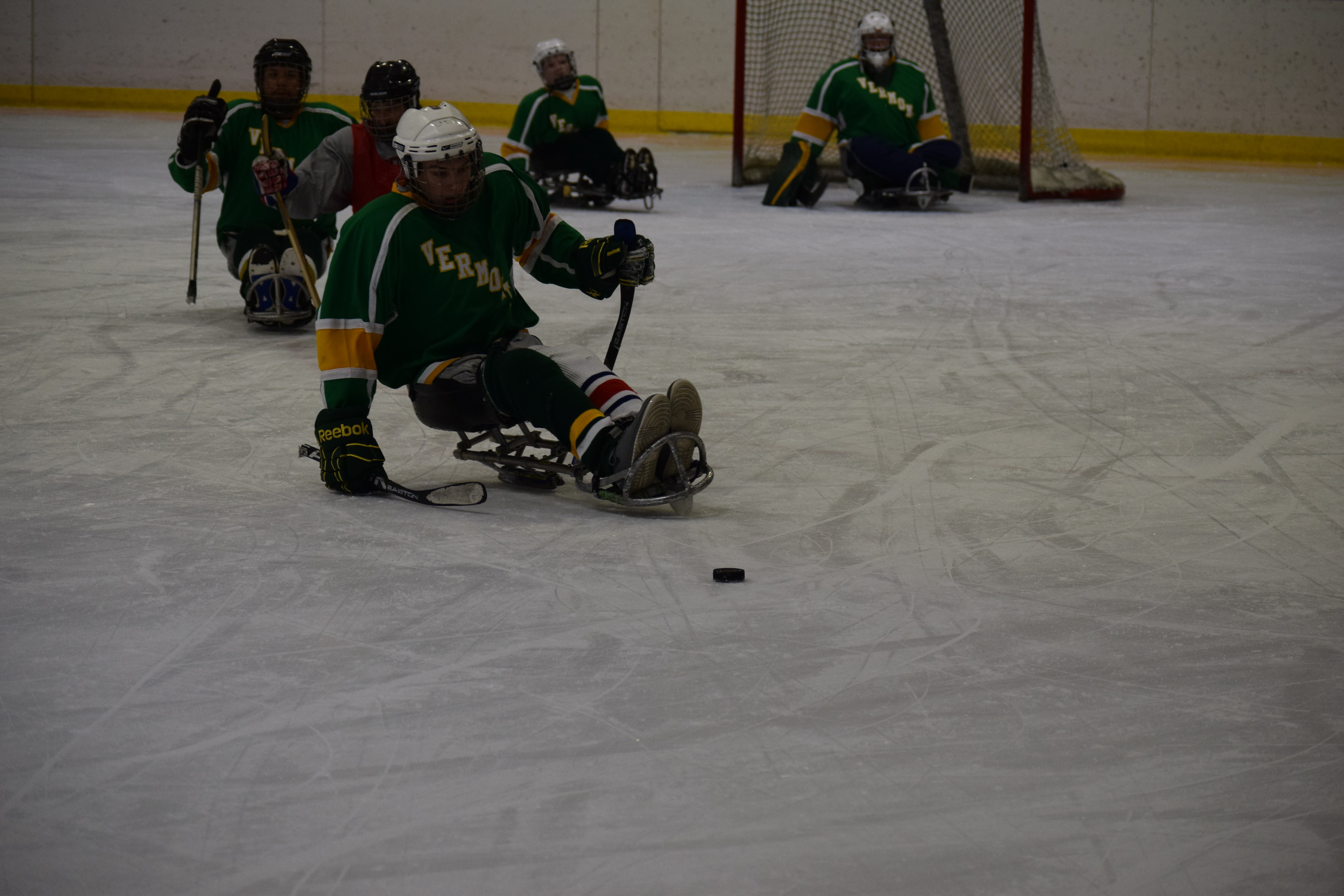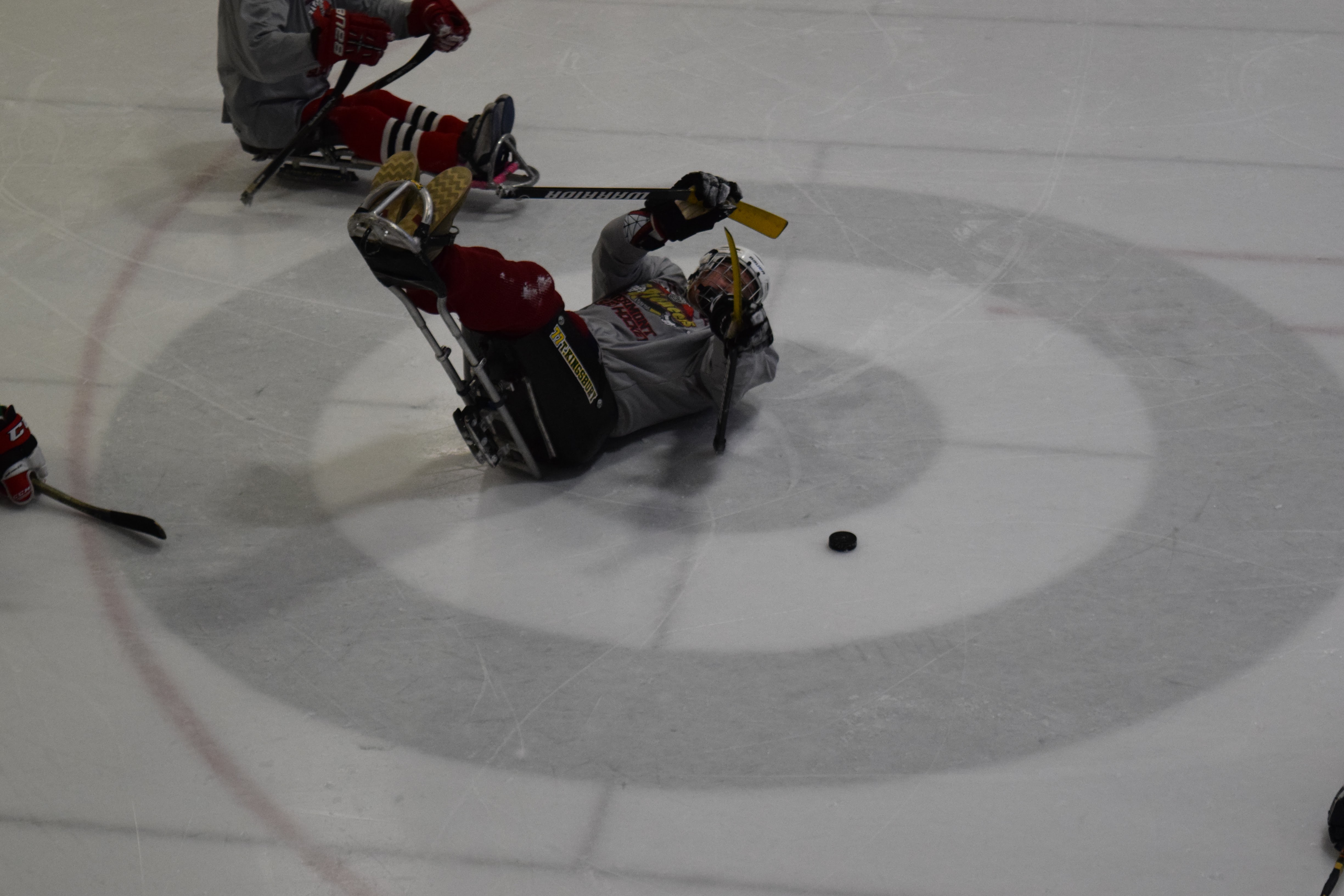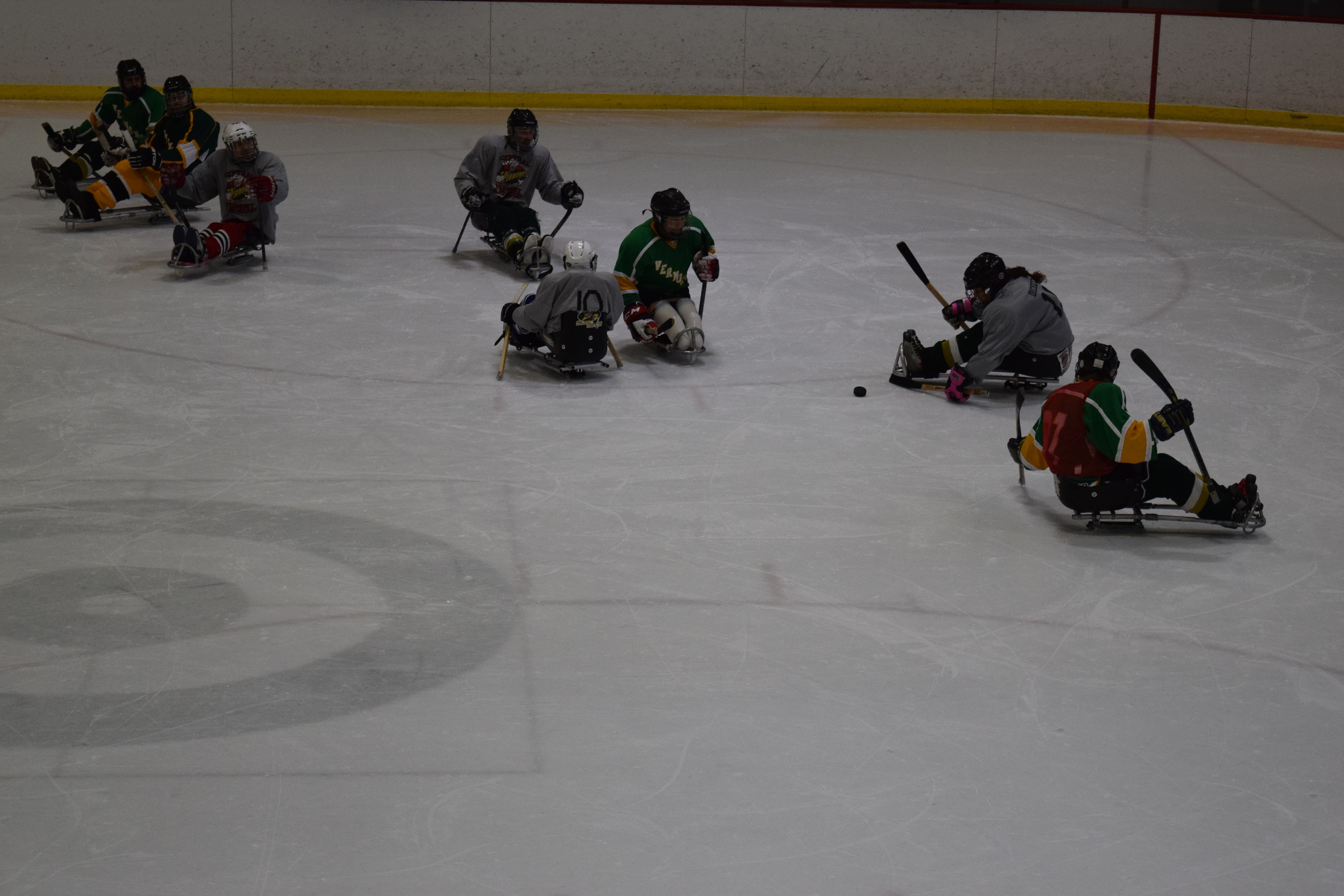 What are the benefits of being a Pioneer?
Belonging to a team. A commitment to each other. The excitement of competition. Fun. Exercise. Encouragement.  A striving to do one's best. Being a part of the community. The freedom of being out of our wheelchairs and walkers. The satisfaction of getting better with hard work.  And most importantly, life-long friendships.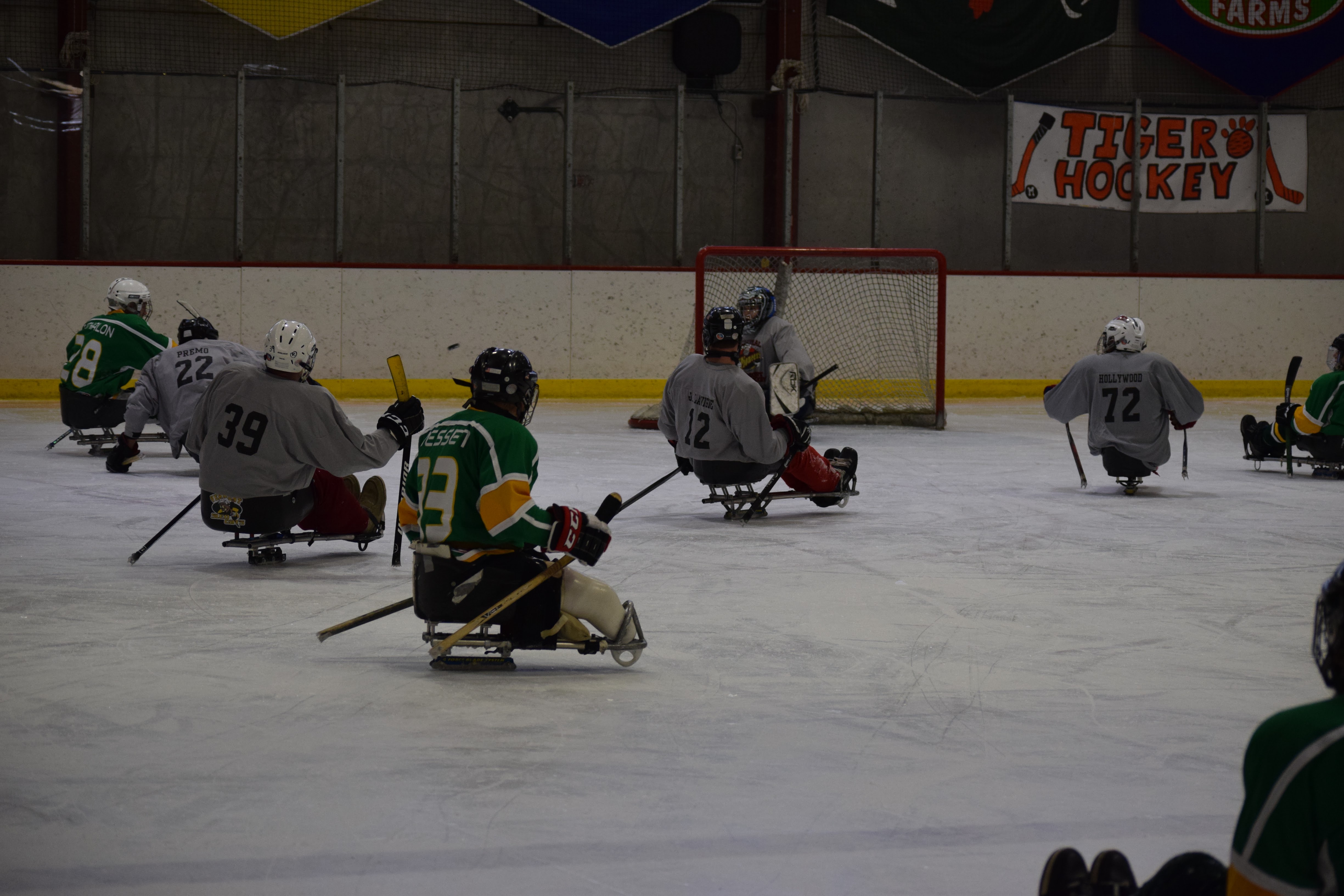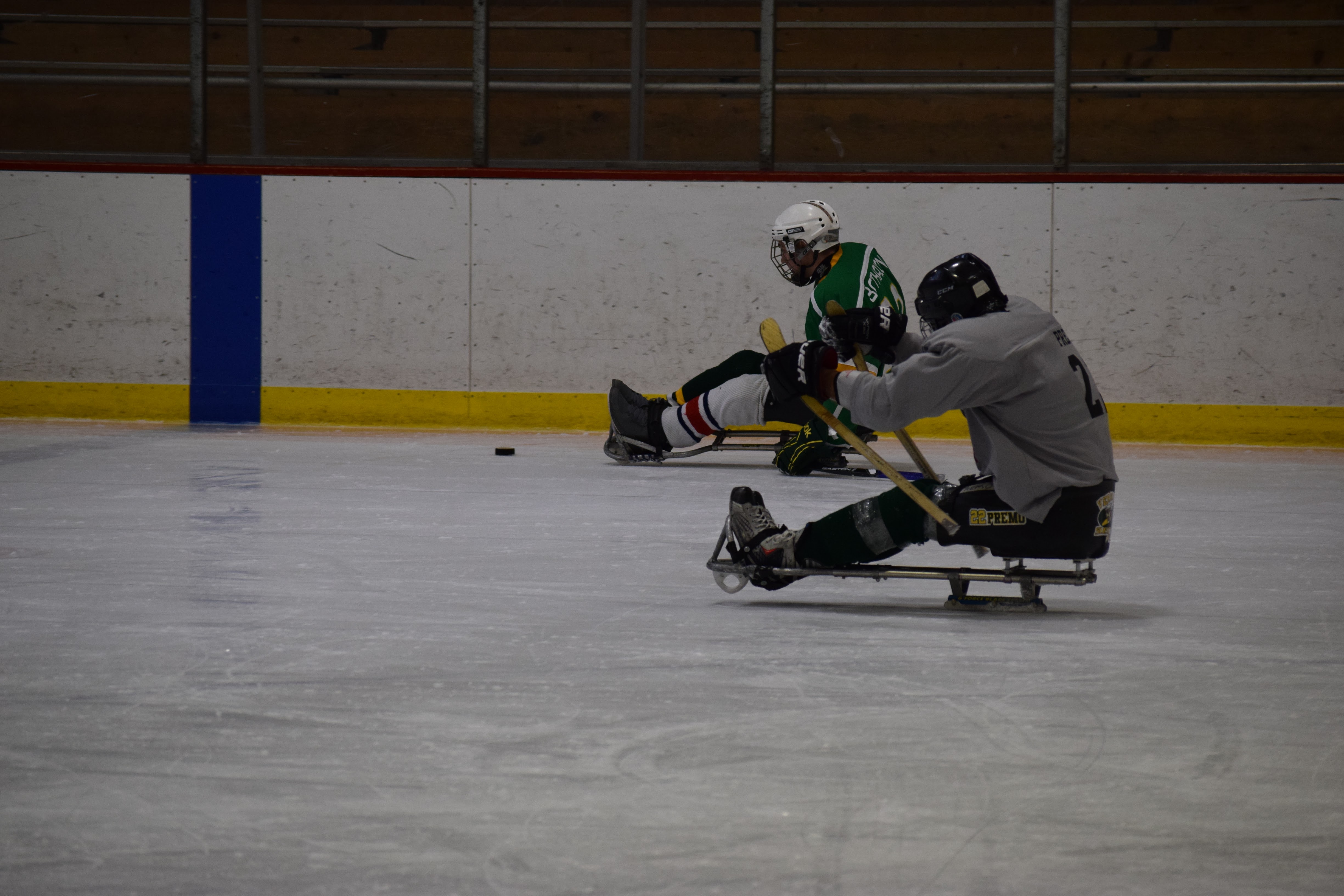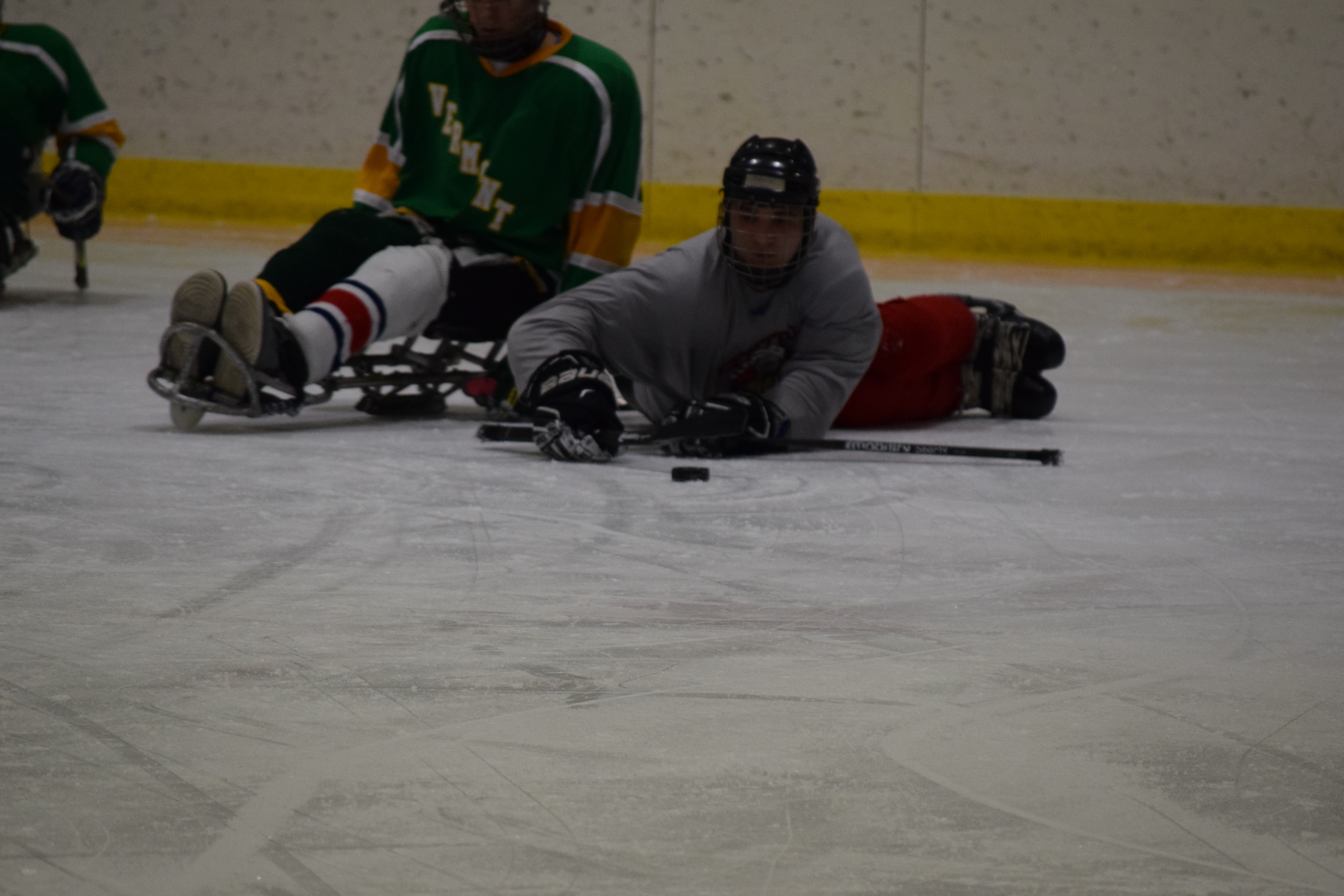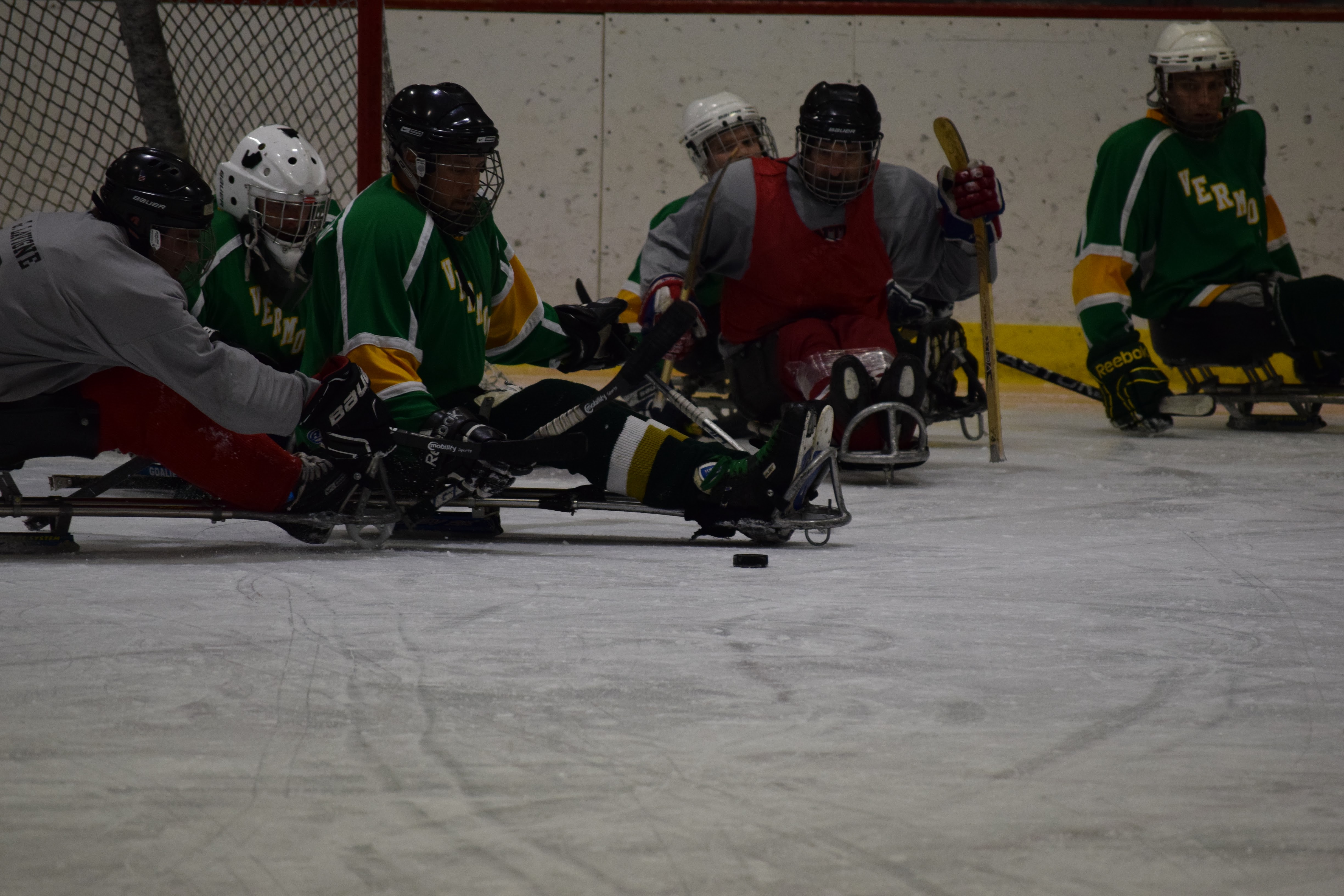 We want to grow our program, spread the word about Sled Hockey, and encourage everyone to give it a try!