The Central Vermont Pioneers Inc. is a Vermont Domestic Non-profit Corporation. This is a Charitable Organization as defined by the IRS Code 501(c)3, formed for the purchase of charitable, educational, and amateur sports competition.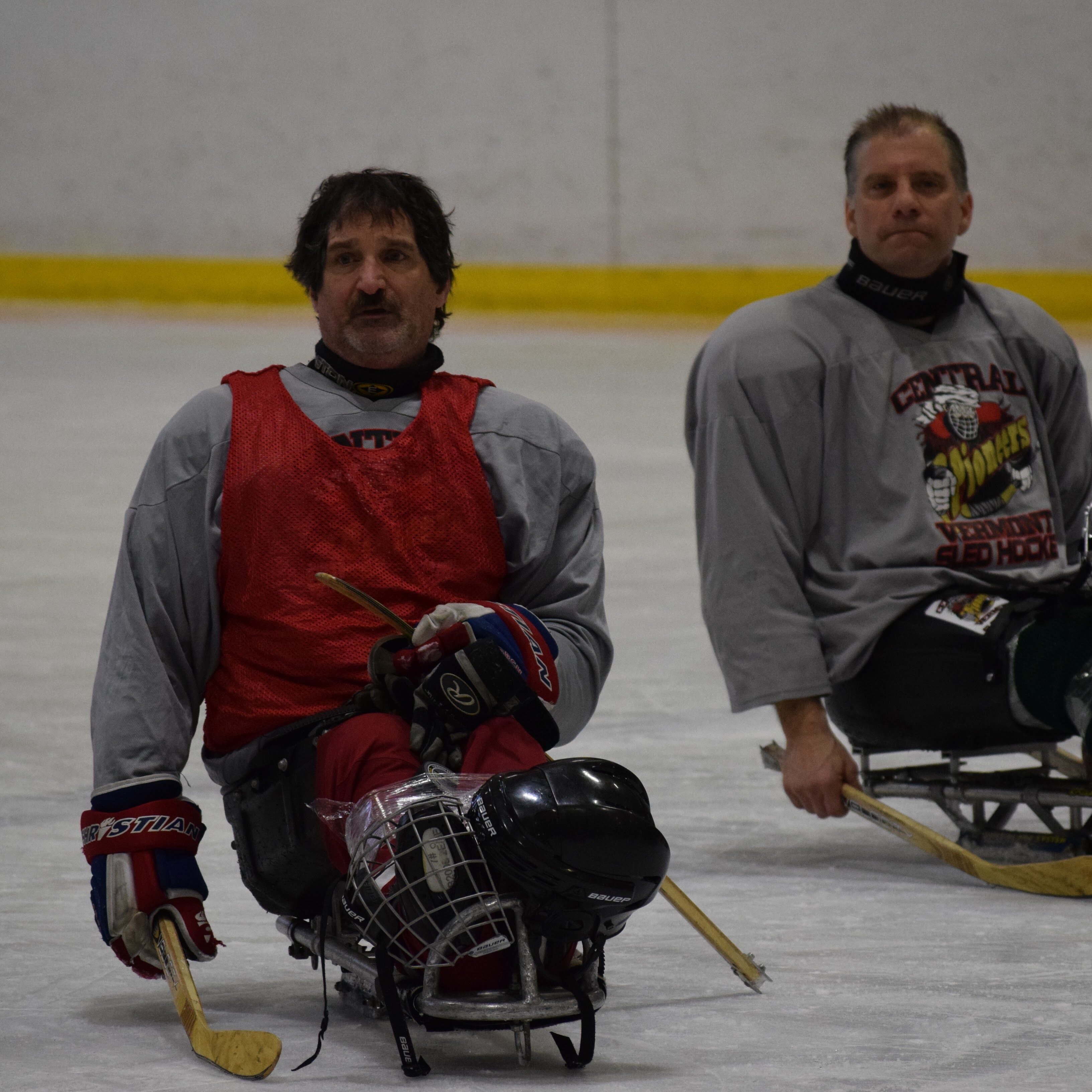 Sandy Craige
Vice Chair/Secretary
A veteran sled hockey player.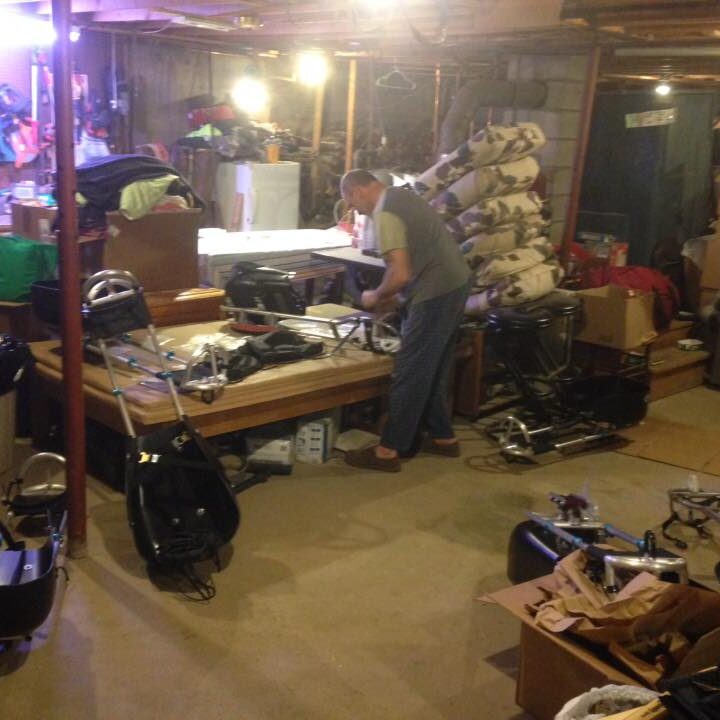 Ernie Lavigne
Board Member
The youngest sled hockey player... at heart.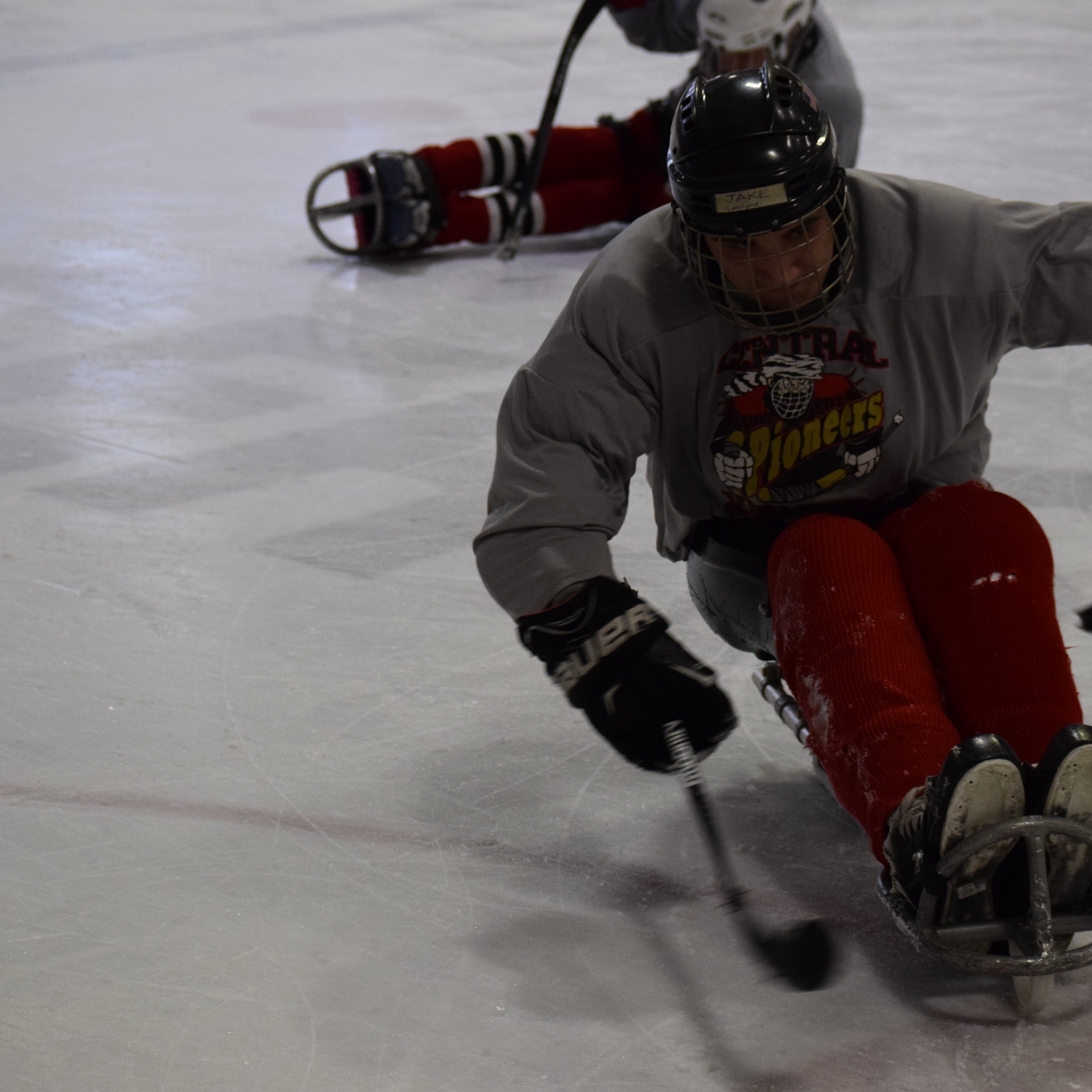 Jacob Lavigne
President
Founder and one of our young leaders on the ice.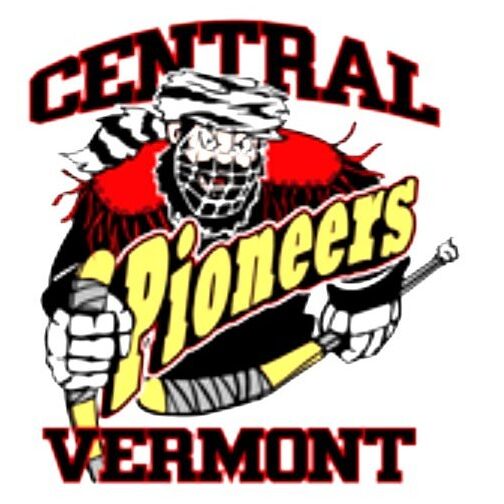 Rich Quelch
Board Member
Scored the first goal in the State Championship game.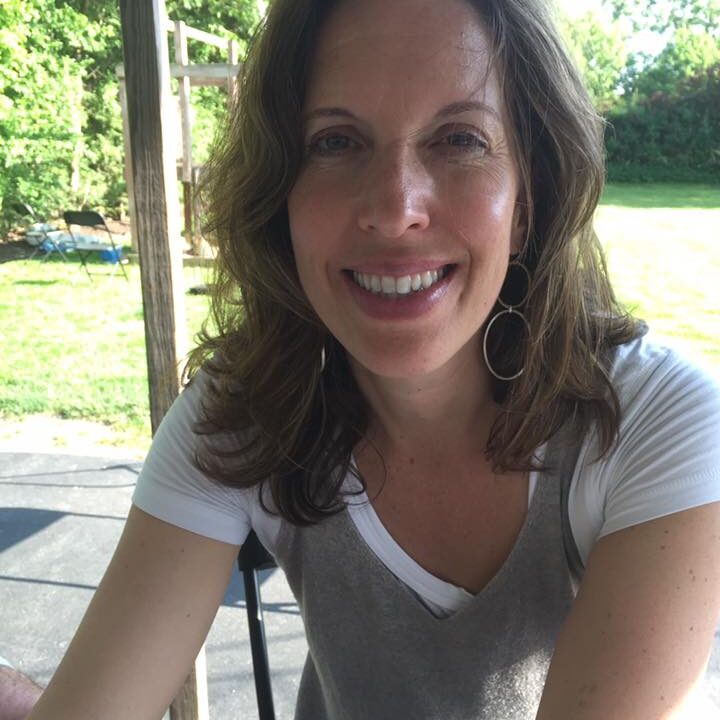 Cheryl Kingsbury
Chair
Our organizer and a sled hockey mom.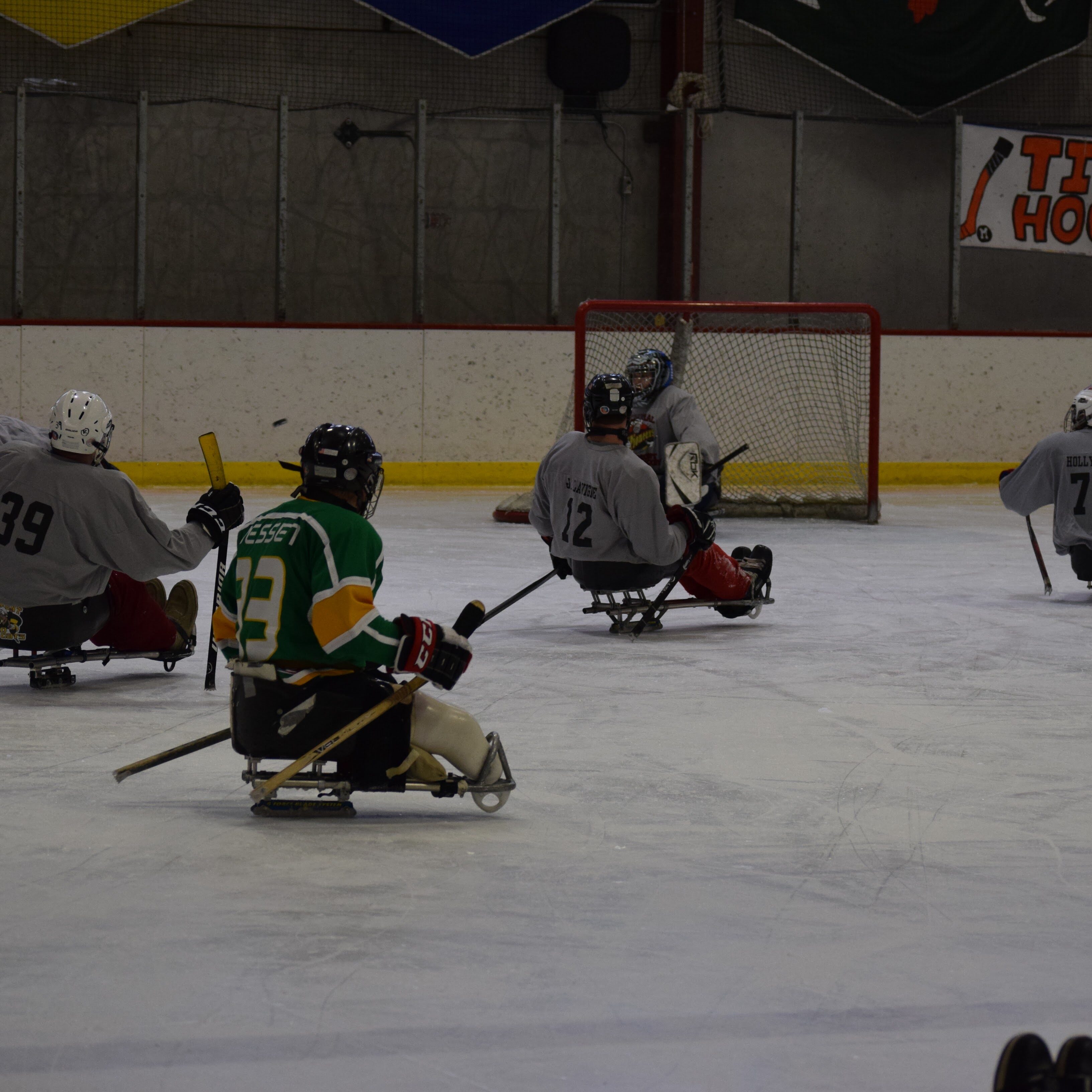 Rich Jesset
Treasure
A veteran sled hockey player.